A soldier was captured on camera using a belt to beat a woman for 'indecent' dressing in Beere community of Ibadan, Oyo state.
There was also a video evidence of a soldier, alleged to be the same man, cutting the hair of some of passers-by after allegedly harassing and extorting them.
An eyewitness stated that residents of the area now live in fear following the "extreme actions" of the "Operation Beast" soldiers in the state where there is no curfew.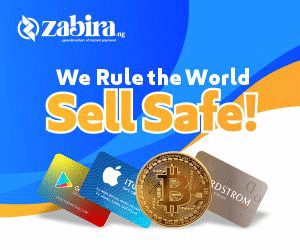 One of the soldiers was also identified as "O. Adesina".
Watch the videos below;