Sophia Momodu shares her raciest photos yet
Posted by Daniel O. on July 17, 2017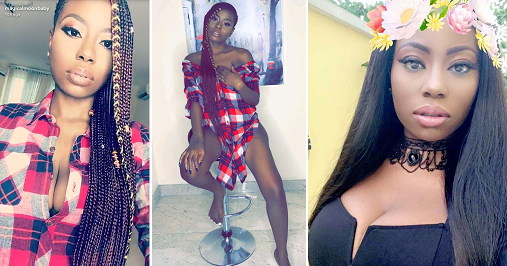 Sophie Momodu wants us to know she's still got the juice as she's taken to her Snapchat to show off her cleavage and hot legs in new seductive photos.
We now understand why Davido fell for her in the first place, and decided to have a child with her!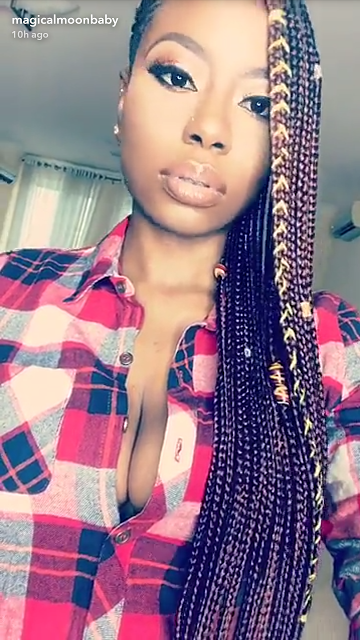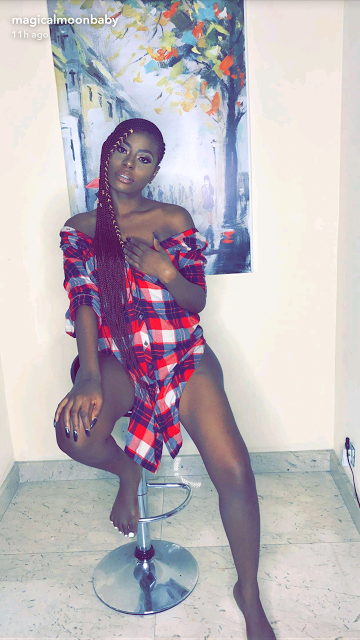 Damn!
Meanwhile, Sophie Momodu, has released the first episode of her vlog titled "Story Time With Sophie."
In the episode, Momodu shares her first experience with alcohol as a 17-year-old, who had just lost her father.
According to her, the newly launched vlog will follow her life, adventure, fashion and beauty.
Watch below;
https://youtu.be/8f3sCqqp6v0
Categories: Entertainment News
0 Responses