Actress, Sotayo Sobola is currently trending online after pictures of her Brand New Mercedez G-Wagon was put up on sale for N13.5m on Jiji.
The whistle-blower who revealed this wrote: "Why do people like living a fake life?" with a photo of the car allegedly up for sale on the online store.

Though, people are getting the actress wrong. Sotayo never bought that car, instead she was given as a birthday gift.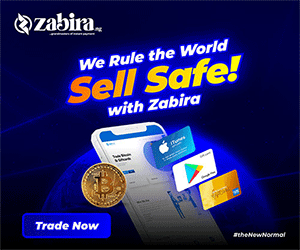 When contacted by LIB to react to the reports, Sotayo claimed not to have read the reports.
The actress said she got the car as a gift for her last birthday and evidence of that is still online. And at no point did she claim she bought it herself, neither did she mention that it was a brand new car.
"No, I have not read it. I don't understand… A car that was a gift… where or when did I ever say I bought it brand new?"
She has since reacted officially to the reports, Below is what she wrote on her snapchat.