Kelebogile Koenaesele (30), from Thaba Nchu in South Africa has been brutalized after leaving her church yard in Botshabelo on Sunday.
According to Daily Sun ZA, a church leader's son accused her of sleeping with his father. Without knowing about the attack, the irate son of the pastor, hit Kelebogile with a stone.
She was left injured and in pain before being rushed to a local hospital where she is recuperating.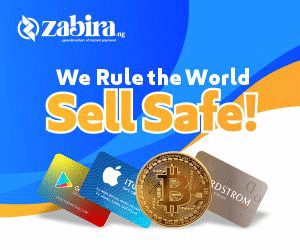 She said on Friday she got an SMS from an unknown number. "It said they wondered why Kelebogile prayed, but being the bitch she is, she will pay for her evil deeds.
"The son of a church leader accused me of dating his father. On Sunday when we left church, a stone hit my back and I fell down. He threw stones at my face. I don't know why he accused me as I am a married woman and the man is also married.
"Now I see why they chose to speak about adultery. Even the church founder spoke about women dating married men. I'll open a case as soon as I am discharged."
The church elder said: "When my son beat Kelebogile, I was not at church. I am not dating her. I help her and her family."
Church founder Archbishop Malefatsane Ramahodi said: "I heard about the members who fought. I spoke to the leader about the matter and when Kelebogile comes out of hospital, we will resolve it."