The heart of Phumela Jako is currently filled with joy as she's finally achieved an academic feat in a journey she started since 2003.

Phumela, a lovely lady who's from South Africa warmed the hearts of many people online after she shared her story. According to her, though she passed her matriculation in year 2003 she only continued with her education in 2018.
She finally graduated on April 30, 2021 with a Diploma in Logistics from Nelson Mandela University.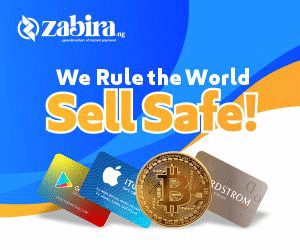 Phumela took to social networking platform, Twitter to share a photo of herself in her graduation gown and wrote,
"I passed my matric in 2003. 2018 decided to go back to school. 30 April 2021 I graduated. Diploma in Logistics at Nelson Mandela University. It's a dream come true"-Phumela Jako", she said.

Her post has since garnered a number of heartwarming reactions from social media users who are proud of and inspired by her story.