A man has kicked the bucket days subsequent to stabbing his girlfriend to death and concealing her body under the bed.
Thabiso Hlabahlaba, 41, killed his girlfriend Khethiwe Mosoeu, 33, last Thursday at a home in Centurion, Gauteng area of South Africa. He then swallowed four packs of rat poison with gin and sat waiting to die.
However, the police arrived at his house and took him to the hospital but he died two days later.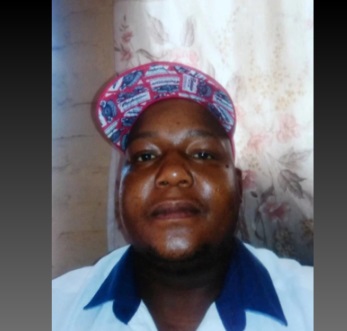 Thabiso's sister Dikeledi, 31, said Thabiso told them his girlfriend went to the shops when they asked him where she was. But they suspected something as wrong because Thabiso, who rarely drinks, had bought a bottle of gin and drank it all.
"He was not a drinking person and we became suspicious," Dikeledi said.
She said they went to the apartment he shared with Khethiwe and discovered she had been killed.
She said: "We broke the window. There was blood on the curtain and we saw her legs sticking out under the bed. We still wonder why Thabiso did this. It's a pity he's also dead and won't tell us why he did it."