South African police have reportedly arrested a woman who tried to sell her baby via the Internet for 5,000 rand ($380).
The 20-year-old woman was apprehended during an undercover operation following a tip-off from a member of the public that a baby was being sold on the website, Gumtree.
Her initial advert was immediately red-flagged by Gumtree, and removed straight away. The woman then created a second advert, with the sale disguised under the heading: "baby car seat" in the Baby and Kids sale section.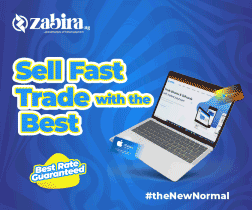 Pietermaritzburg police spokesperson Constable Mthokozisi Ngobese said a female officer was tasked to contact the mother on Saturday and set up the deal.
News24 reports that while the police in casual clothing kept watch, the mother met two undercover officers on the top floor of a KFC building.
The officers bought ice cream for the mother and began negotiation.
The mother explained that she was selling her child because his father would not offer any financial support, leaving her unable to raise the boy.
Police handed over R5 000 in duplicated notes to the mother as she said her final goodbyes to the child. Police pounced as she exited the building with money and ice cream in hand.
When the social worker exited with the toddler in her arms, the boy had a slow stream of tears on his face. It is unclear whether the boy will be placed in the care of the department or returned to family members.