Nigerian singer and socialite, Speed Darlington was captured on camera recently shoving off a fan who tried to make a video with him.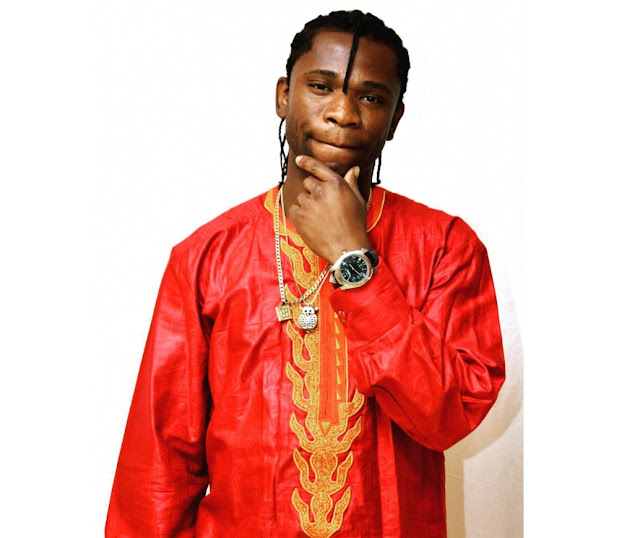 The singer, popularly referred to as "Akpi" visited Alaba International market, Lagos recently and upon sighting him, the fan attempted to make a quick video with him.
But Akpi seemed to not either have the time or be in the mood for photos or videos from anyone at the time… as such, he then shoved the man aside while continuing his movement in the market.
Following his action, voices can be heard in the background querying the fan who wanted to do the video with the social media sensation.
Watch the video,