You see the image above? You see it doncha? That's some heavy shading y'all! Look how they correlated the anguish they have with their men! Damn! Not cool though.
While many might say it's true and slam them too… others may feel it ain't fear…
It kinda weird though, that they don't have anything to say about Kylie Jenner's man, or she's too young for their shade?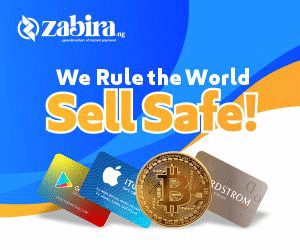 What are your thought on this though? Should they take it down? Or the Kardashians deserve this shading?