Nollywood actor, Zubby Michael has taken to social media to share his thoughts about the spiritual consequences of making money illegally.
The actor stated that it is better to make money through honest means because ill-gotten wealth will definitely lead to "spiritual death".
Speaking in the video he shared, Zubby stated that people with illegal sources of income should not expect to live a good life because they will surely suffer the consequences of their action.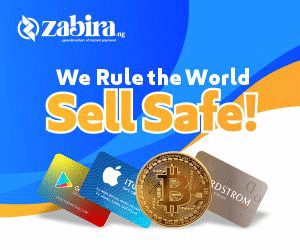 In his words;
"It is better to get a comfortable guy who has a house with two cars and can travel than to go get a multi-billionaire that has a spiritual death.

"What do i mean by spiritual death? Spiritual death is when your money is illegal. You dupe somebody, collect the money, the person hangs his/herself and die.

"Now you want to build house, buy cars and marry. NO! It won't work. If you give birth to kids, they will all die.

"Calm down, this life na jeje."

"What goes around, comes around… that's why people like us stay away from crime"
Watch the video:
View this post on Instagram