Nigerian singer, Harrysong, who recently signed off the singles/bachelors market, has shared a useful tip to those in search of a "true partner."
According to the singer, one should stay off social media when the person wants to get a true partner. He hinted that it is very important to that because most people on social media are influenced wrongly.

His Post reads ;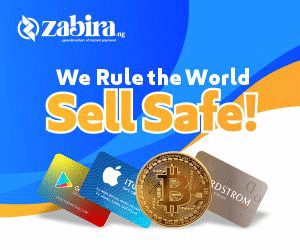 Advice!
Stay off social media when you wanna get a true partner,
90% of the men and women on social media are influnced wrongly, are not themselves.
There are still good husbands and great wives out there. Love is sweet.