A 35-year-old single Nigerian mother has bemoaned her inability to find a spouse.
Taking to TikTok, the mother of one revealed that men who approach her for a relationship flee the moment they realise she has a child.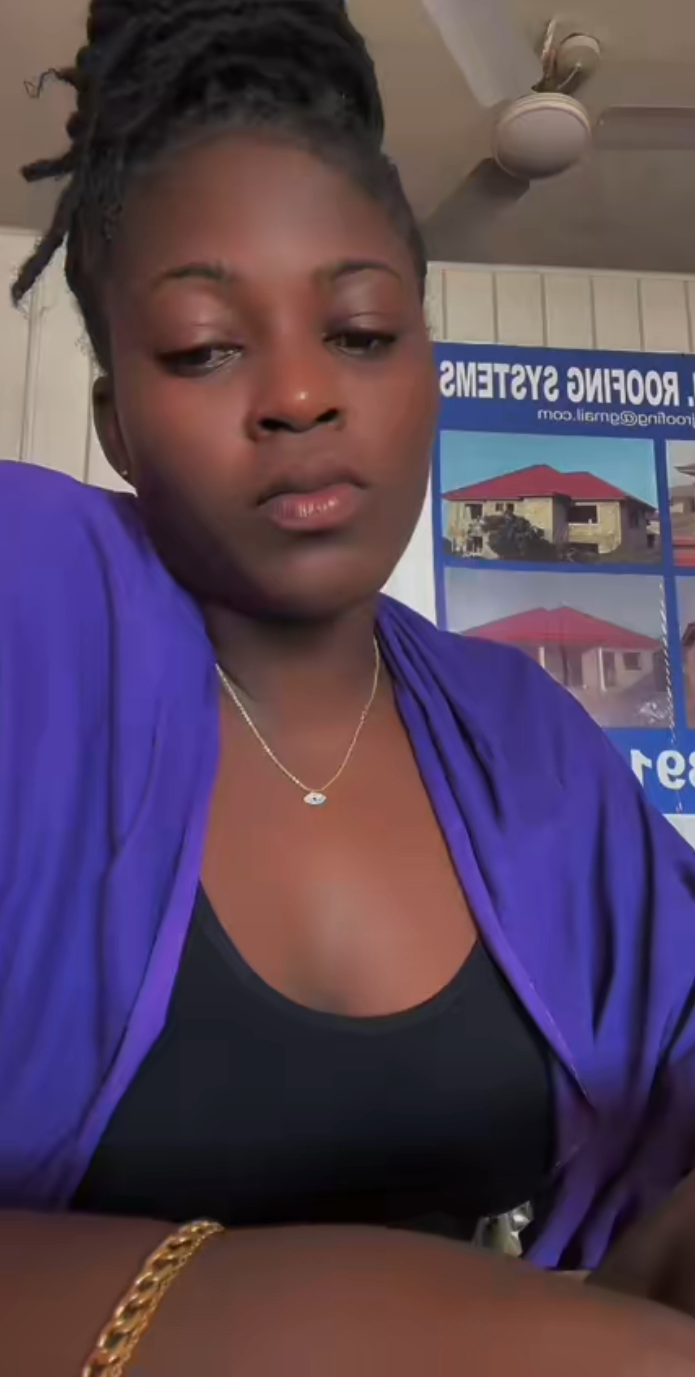 She claims that every man who comes her way ends up breaking up their relationship because they do not want to care for someone else's child.
In a now deleted video, she wrote,
"Will be 35 next year and still not married because I have a child. Any man that comes my way says he can't cater for what is not his."
Reacting, followers trooped to the comment section of her post to offer words of encouragement.
A TikTol follower @lenaopk1 wrote, "My dear don't worry. Gods time is the best. A better man will come and he will love u and ur child like his own."
@pashafrank765, "If u are serious come to me a child is not for one person a child is blessing for every one thos they are judging u on tht way they are wrong."
@Abubakari Rahinat683, "The right man and God-fearing man will locate you and there's no hurry in life. Allah is planning a special gift for you."
@alhassanmahafuz12, "Allah will provide you your heart desire."