Seems apparent that some citizens have been contacting presidential aide, Lauretta Onochi, concerning the ongoing Big Brother reality TV show.
These citizens would've been pestering her to use her office as President Buhari's Special Adviser on Social Media to stop the airing of Big Brother Nigeria.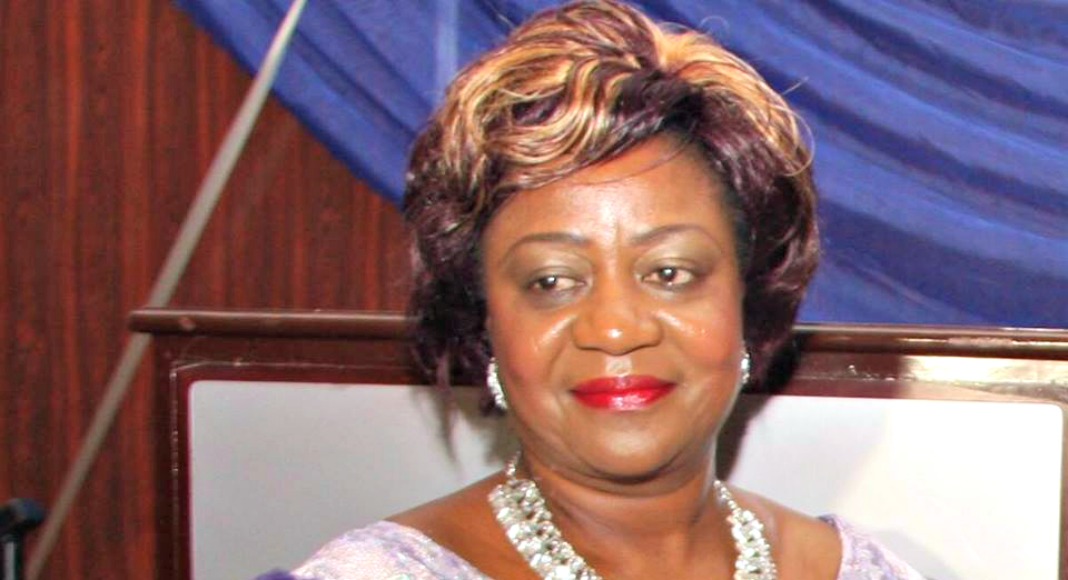 She's responded to this as thus,
STOP ASKING ME TO FIX BIG BROTHER NAIJA. I DON'T HAVE SUCH POWERS.

Big Brother is an adult programme. If your children are wathcing it, it's your fault, not mine. Grow up & protect your children. It's not also compulsory to watch. Use remote control and change the channel.