Popular Nigerian rapper, Erhiga Agarivbie, better known by his stage name Erigga has given a piece of advice to slay queens who brokeshame other ladies, when their source of income is questionable.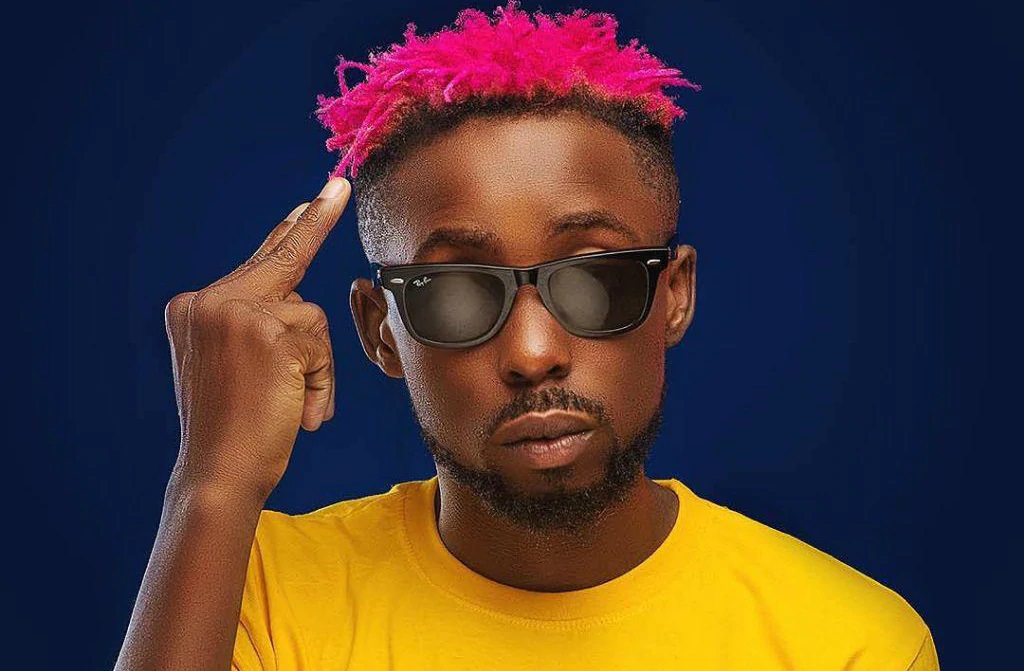 The rapper took to his Instagram account to share a screenshot of his tweet calling out ladies who ridicule their fellow ladies for being broke, when they themselves finance their extravagant lifestyle through sexual promiscuity.
The post reads, "Pls stop calling your fellow girl broke because she doesn't have stuff you have from sucking different d*cks thanks you".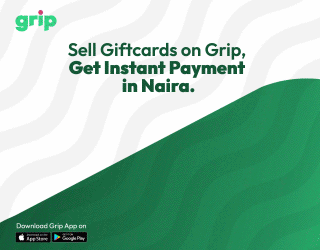 His followers has taken to the comment section to hail him for spitting fact and shattering the table.
In a recent post, Erigga dropped a thought-provoking post about Nigerians and religion.
According to the rapper, Nigerians are quick to fight for God but can't channel the same energy when it comes to fighting for their rights.
His tweet read ;
When it comes to religion, Nigerians fight for God, but when it comes to their rights they leave it for God to fight for them !!!! happy Sunday