Nollywood Actress, Uche Ebere, has warned BBNaija star, Ka3na, to stop putting pressure on young people with her cheap Instagram lies.
Ka3na had taken to her social media page to reveal that she started her life's journey at the age of 16. She further noted that by the age of 22, she already built her first two houses.
My journey started at 16!
@ 19yrs, CEO of two fashion stores.
@ 22yrs, Built my first two houses.
@ 24yrs, Bought my third house, and blessed with motherhood.
@ 26yrs, Famous, Launched My Fashion Brand, Bagging Deals… it can only get better from here 💰🥂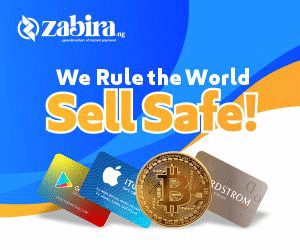 I should do this more to encourage young women who look up to me , my darlings bragging comes along with hard work. Remember life starts where you begin… No Rush!
Reacting to this, Ebere stated that bragging about achievements at certain age, whether its true or false depicts a very shallow mentality.
Uche Ebere wrote ;
Anybody that comes online to brag about achievements at certain age, whether it's true or false, shows how shallow your mentality is.
Stop pressurizing young people with your cheap/Instagram lies, most of your mates are dead, stop that rubbish and get wisdom.