A teenager has been reportedly found dead, days after she was declared missing in Jos.
Twitter user, Margaret Ebulue, revealed that the young girl identified as Comfort was gruesomely murdered after she'd been raped on the eve of what would have been her 16th birthday.
See her post below ;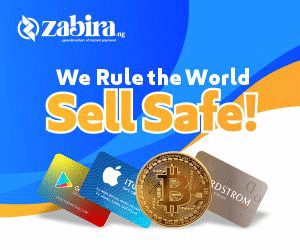 Celebration turned mourning' How Comfort Benjamin died a day to her 16th birthday. Comfort Benjamin who was declared missing on the 22nd of May by her family, was found strangulated, raped, murdered and dumped by the road side at nassarawa.
According to her sister ,Mary Benjamin all efforts to find her sister seem fruitless until they got a call from one of the vigilante, whose description of one of the two corpses they found was of her little sister, the story didn't end there,
This happened in Jos , her corpses was found In Nassarawa gwong area of Jos, plateau state… it allegedly reported that her corpse was thrown from a Keke in the night of same Saturday while her family were busy looking for her