Popular Nollywood actor, Yemi Solade, has stated that to live and survive in Nigeria, one must belong to "the cult."
The thespian made this assertion in a post he shared on his Instagram page on Saturday morning, April 8, while he opened up about battling depression.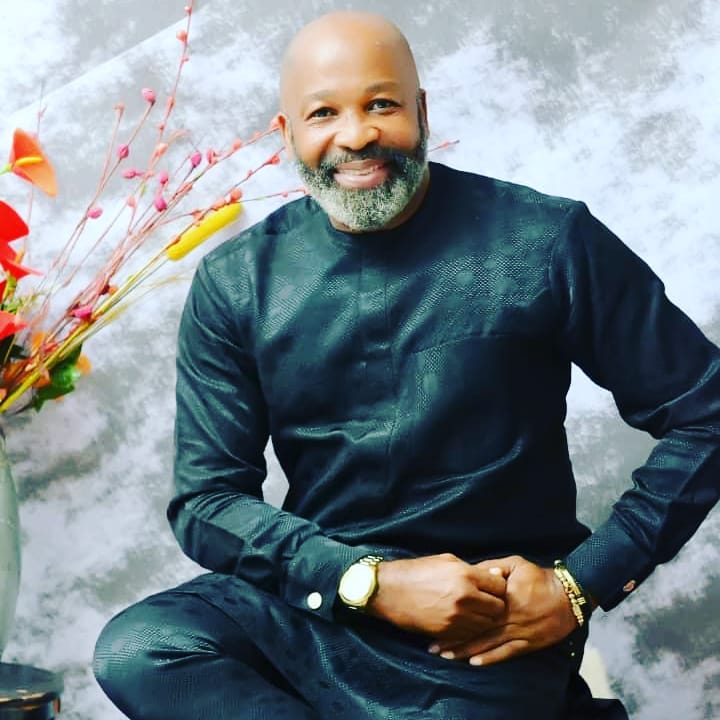 Although he didn't give much detail about the situation, he shared a photo of himself looking down and wrote, "God, please".
"To live and survive in Nigeria, one must belong to the cult", he added in another post.
See his posts below,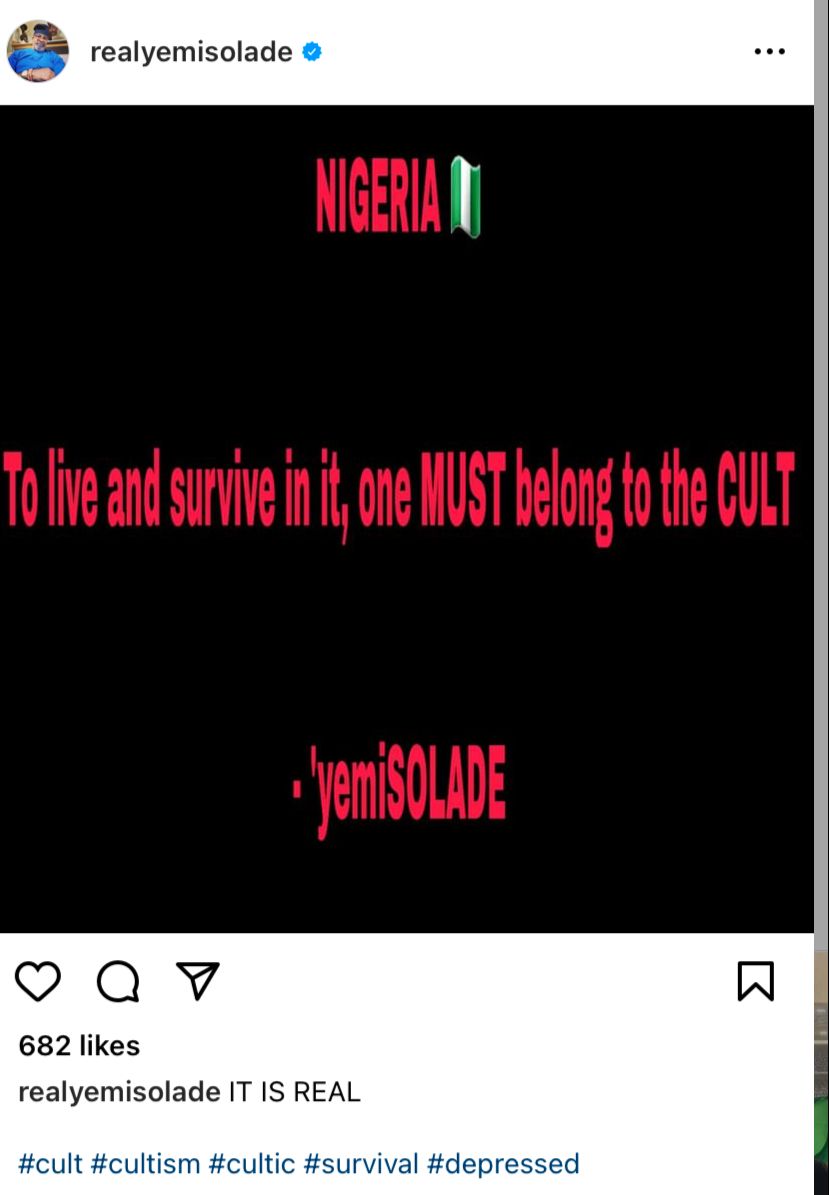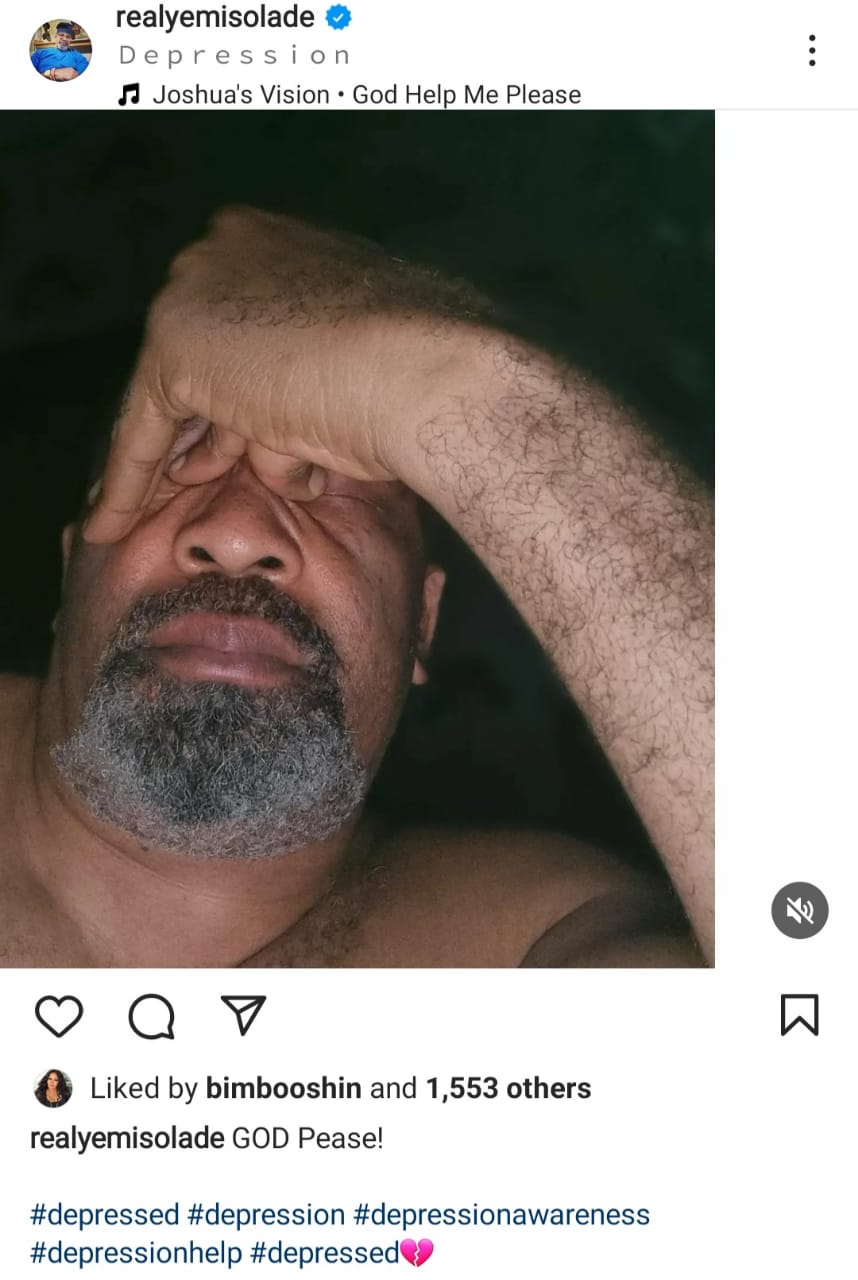 In other news, popular Nollywood actress, Eniola Badmus, has issued a stern warning to trolls who have been attacking her on social media.
In a post she shared on her Instagram page on Thursday, April 6, the thespian made it clear that henceforth she was not going to tolerate any form of cyberbullying or trolling.
She told her detractors not to mistake her silence for stupidity, as she's not one to tolerate insults from anyone.
"Let it be known that if you come for me…. I will really come for you. If I don't reply you, doesn't mean I be Mumu. Ask around dem go tell you who I be oo. O n gba lori mi gidi". She wrote.