A Nigerian Pilot who has found his better-half is set to make it official by going the way of Holy Matrimony.
Captain Arinze met his lover on popular social media platform, Twitter and to him, it's 'not just an app, it's a community'.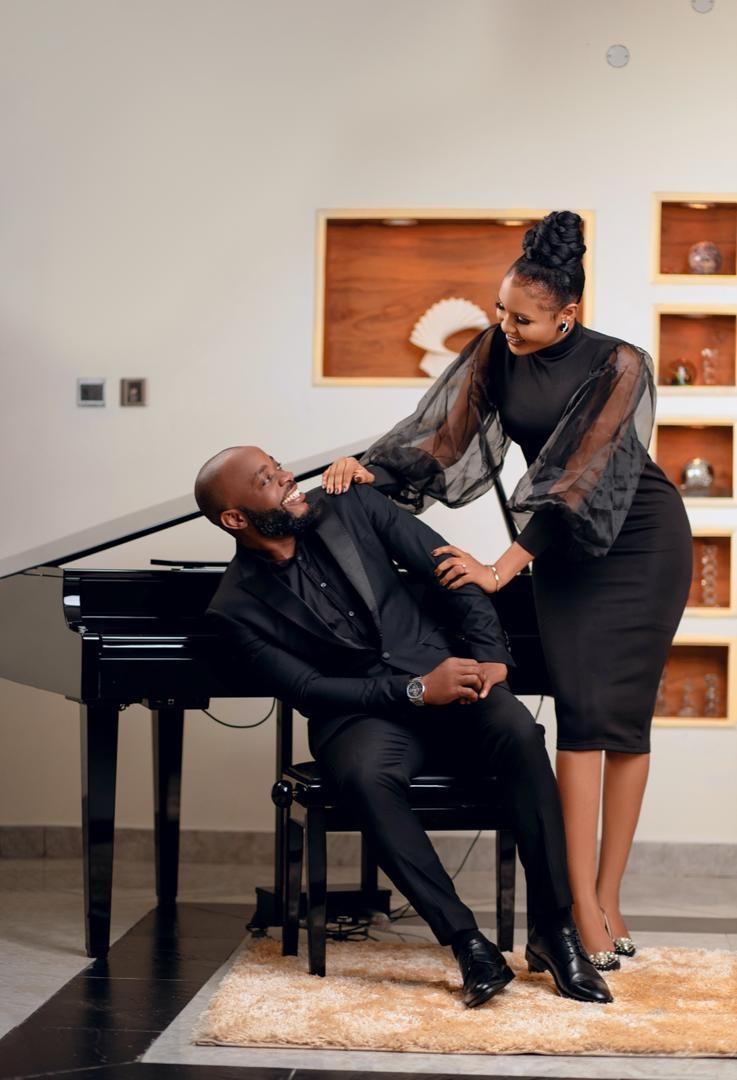 Sharing the above photo of himself and his beau, Captain Arinze wrote ;
I've met really wonderful people on this app. I'm getting married to someone I met on this app, and my bestman is going to be a great friend that I met on this app too.

It's not just an app. It's a community. It's actually whatever you make of it.
I've met really wonderful people on this app. I'm getting married to someone I met on this app, and my bestman is going to be a great friend that I met on this app too.

It's not just an app. It's a community. It's actually whatever you make of it. pic.twitter.com/iXyfgWExpv

— Arinze Odira (@CaptainArinze) November 3, 2020