Reality TV Star, Tacha is getting ready to embark on her 2020 UK tour this march.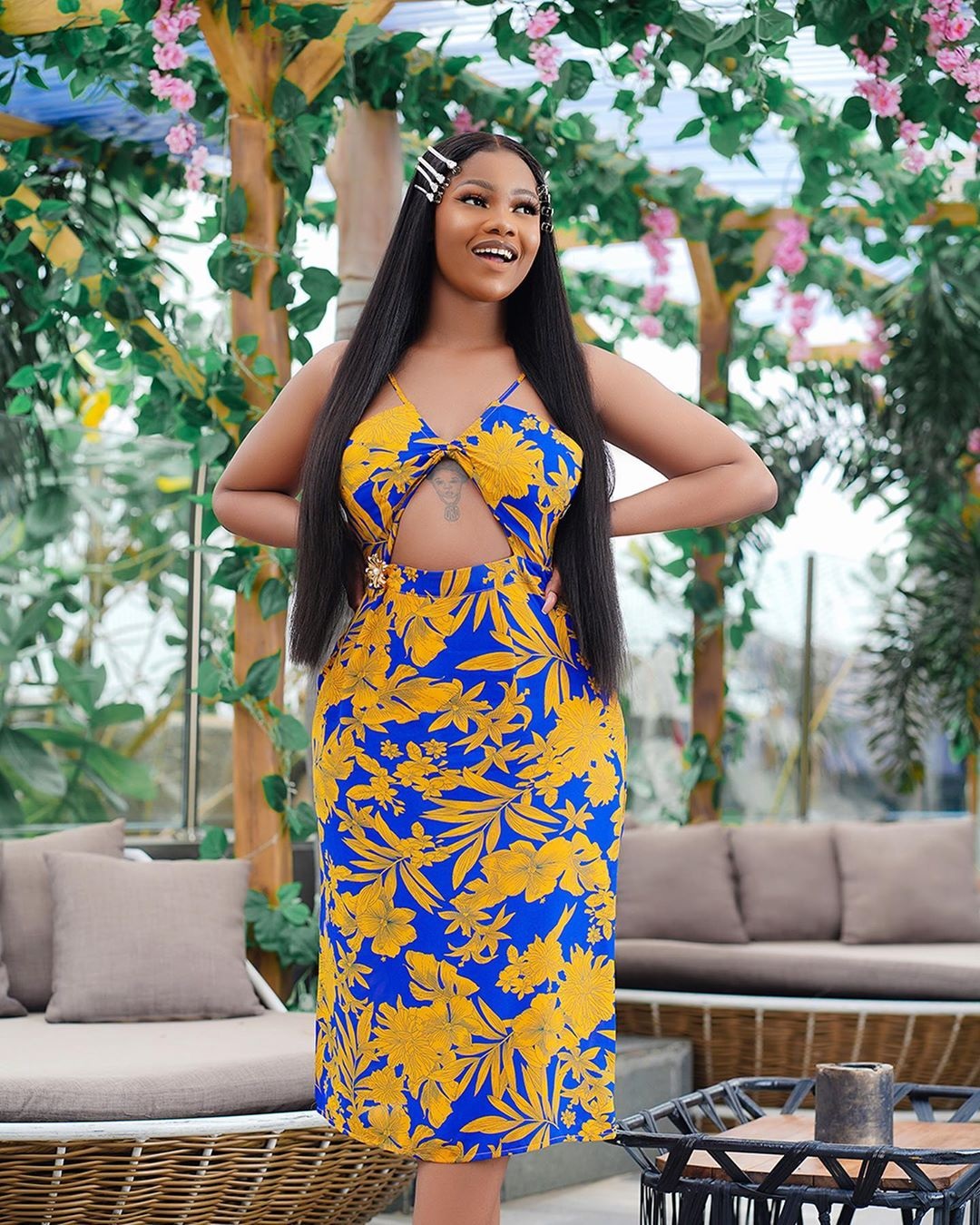 Tacha has garnered a very large fan base, which has helped bag a series of endorsement since her dramatic disqualification from the Big Brother house.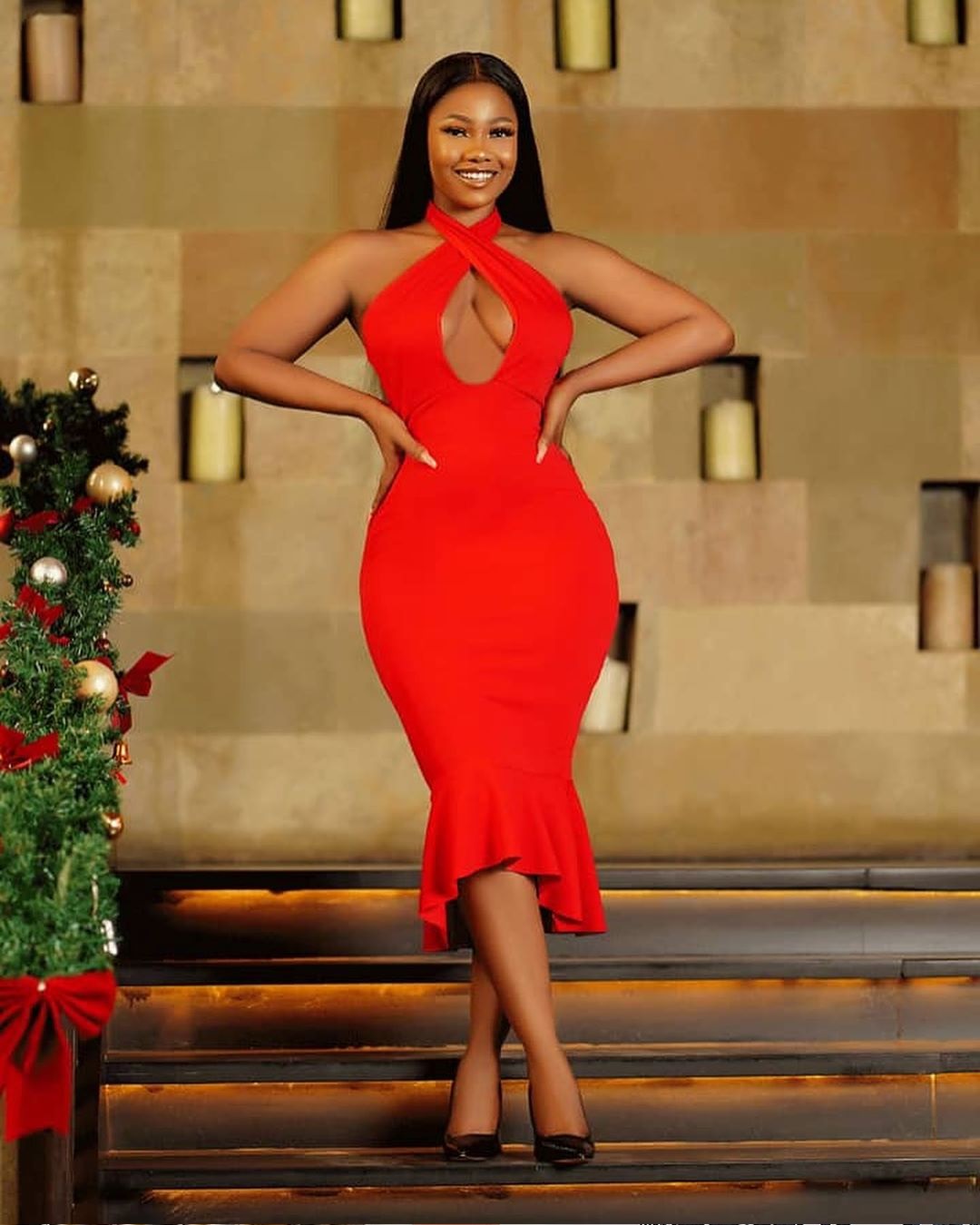 She took to her Instagram page to share the news, calling on her UK fans to gear up for the tour.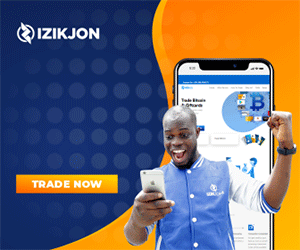 She captioned the post;
"UK TITANS Stand UP?
A Royalty might have stepped Back, but Guess what Another Is Stepping Forward!!
UK TOUR MARCH 2020"
See video below ;