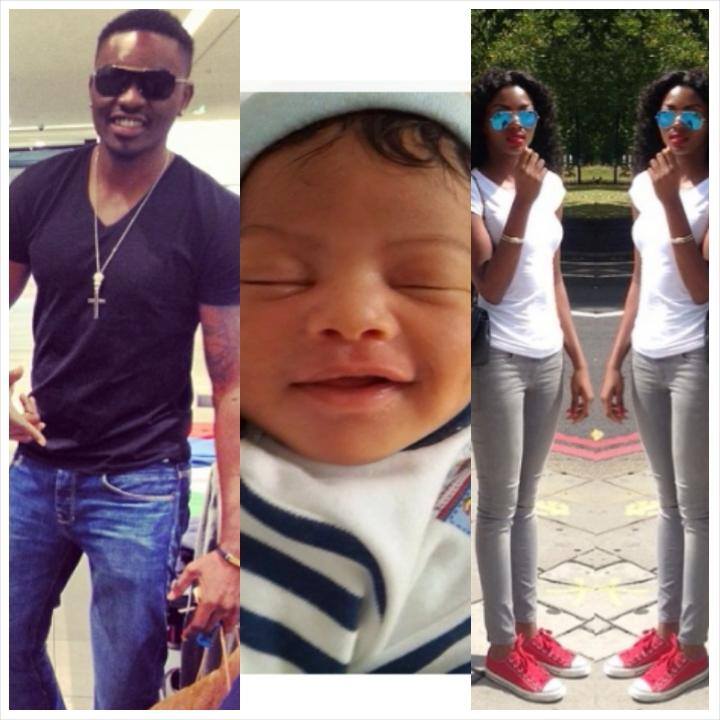 Chukwudi Iwuchukwu shared a post on his Facebook page, questioning the Big Brother Housemate, who obviously can't see it just yet, but we're wondering if you agree with him…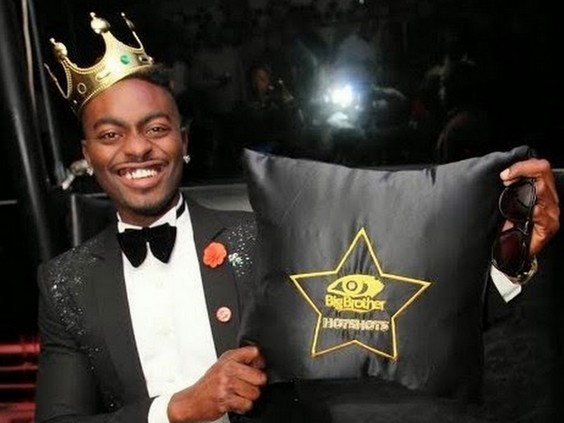 Cause logically speaking, Tayo Faniran at that time, had his beau as his fiancee, so he could as well as decided to play dirty but he didn't… TTT on the other hand, has a wife and two kids and we all know what's going down.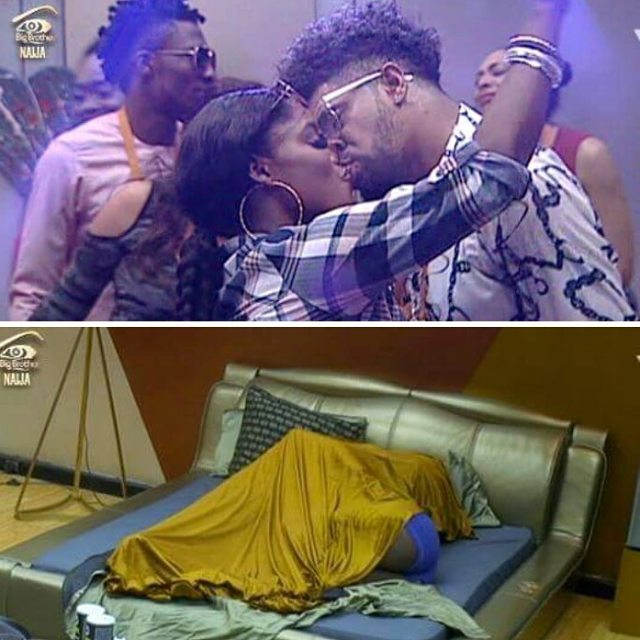 Read Chukwudi's post and tell us if you're in accordance with him:
Bisola asked TTT yesterday if he is a single man and he said: "By the grace of God he is single"
You see how a married man denied his wife and 3 kids on a live TV.

If you think TTT is playing a game, Tayo Faniran was a Big Brother Africa housemate in 2013. Before he went for the show, his fiancée gave birth to a bouncing baby boy.

Tayo respected the fiancée all through the game and told all who cared to hear that he has a woman at home that just gave birth to his baby.

It did not stop Tayo from playing his game. He came second and nearly missed the star prize by whisker.

Compare him to TTT that has not mentioned his wife and kids to anybody.

Back then in the law school, I met shameless married men that denied their partners because of Law school hot babes.

One approached my friend Ifeoma with the cock and bull story that he is looking for a wife, meanwhile he has a wife at home with 2 beautiful kids at home.

No doubt about this, TTT is playing fans and the wife may approve what he is doing but his behavior mirrors what many married men do in this country, they deny that they are married because of a hot Instagram babe.
Well!