A teenager has reportedly been charged with murder after she allegedly confessed on social media that she stabbed her boyfriend to death.
The Local Police went in search at the American city of San Bernadino for Nakasia James, 18, after Dorian Powell was found dead inside a flat.
They discovered the deceased after rushing to the apartment in the early morning hours of Monday, January 11, following reports of a man being stabbed during a domestic dispute.
Mr Powell, 21, from San Bernadino, was declared dead at the scene, according to ITV News.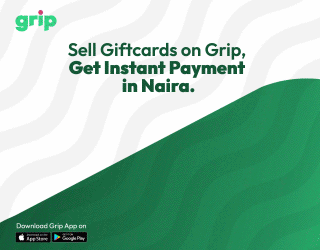 Later that day, a person with the same name as James posted several status updates on Facebook, some with what looked like confessions to the murder.
One of the posts read:
"Just goin tell ya nw be4 I get caught.We was really fightn and I gt the knife and stabbed him ddnt think I would hurt him BT I did he died and I'm on the run."
San Bernadino police today confirmed that they had arrested James and charged her with murder.