A Nigerian woman, Uba Sandra Chisom, whose husband was killed by kidnappers, has blamed former President Muhammadu Buhari for her tragedy.
Chisom's husband, Henry Ifeka, was abducted by kidnappers during the Christmas holidays in 2022 and tragically killed, even after the ransom demanded for his release was paid.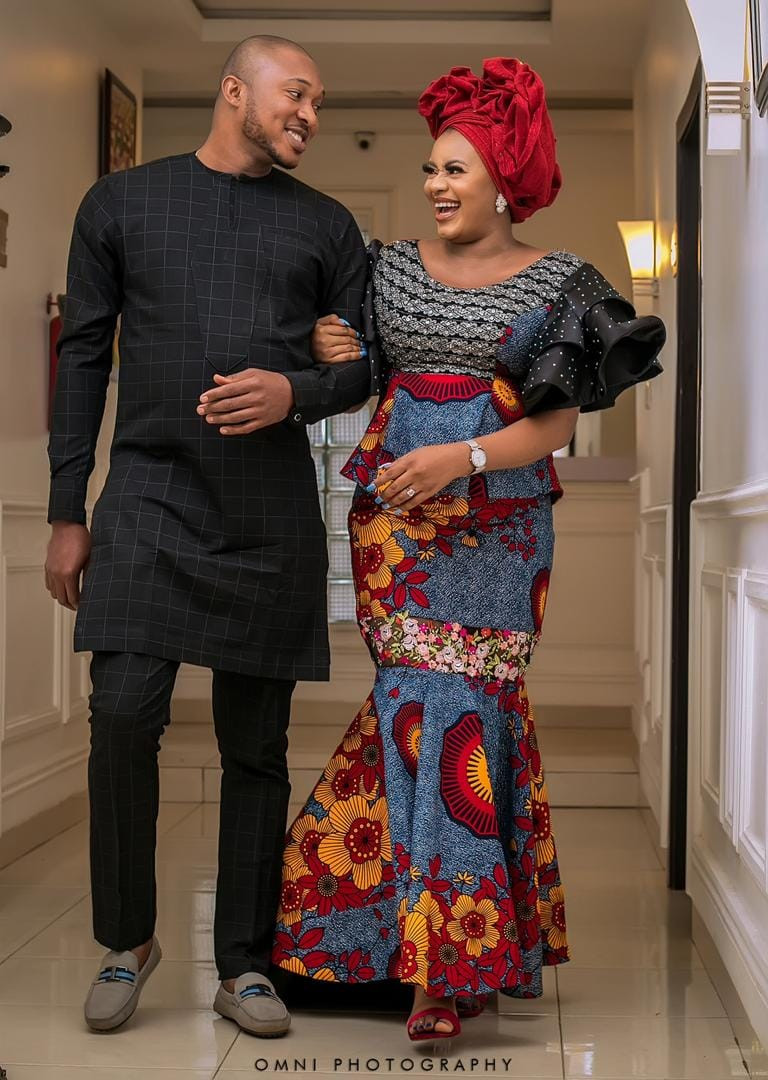 In a Facebook post on Monday evening, May 29, following Buhari's handover to President Bola Tinubu, Sandra expressed her disappointment in Buhari's administration. She claimed his administration was responsible for making her a widow and leaving her twin children without a father.
"Dear President Buhari. It saddens my heart that insecurity isn't tackled till you left office today !!! My late husband believed in a better Nigeria but you failed him. My husband was kidnapped and killed after a ransom was paid leaving me with two children who they made fatherless due to the insecurity in Nigeria. I am now a widow because of lack of security." she wrote on Facebook.
See her post below,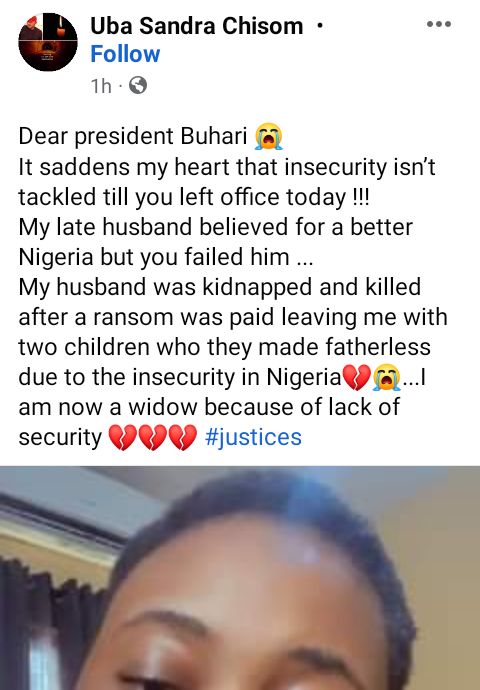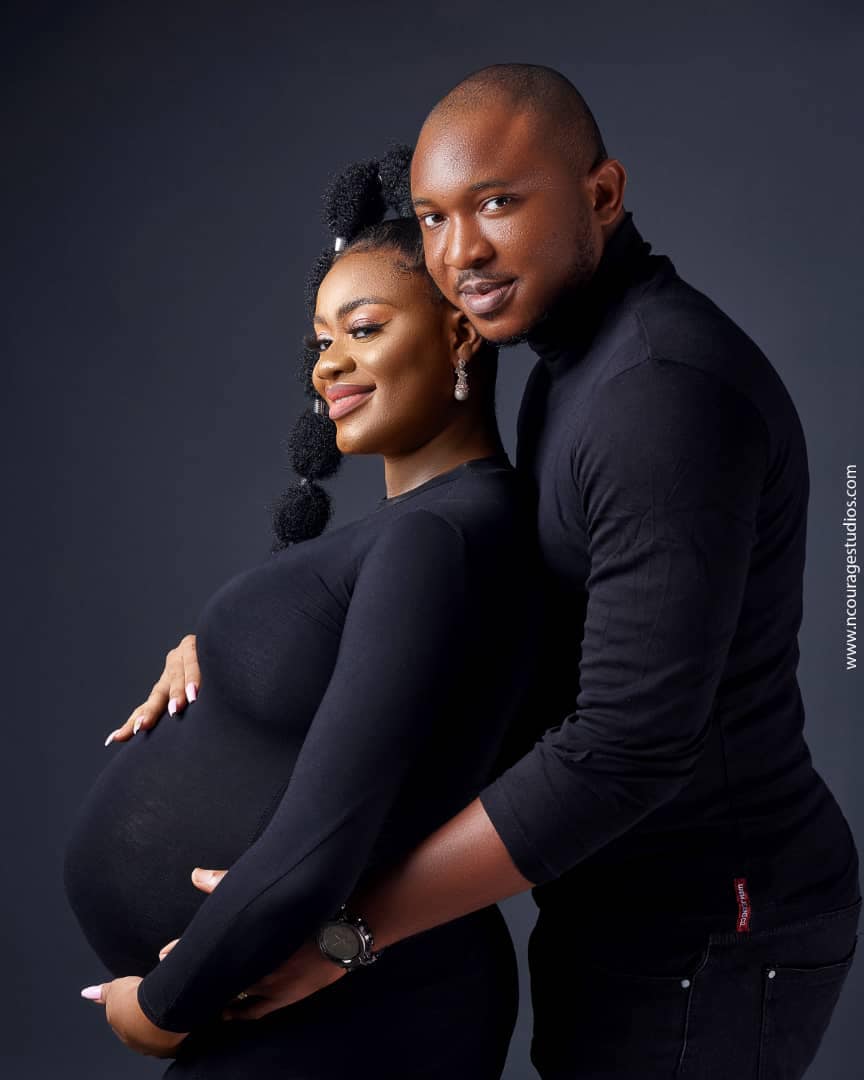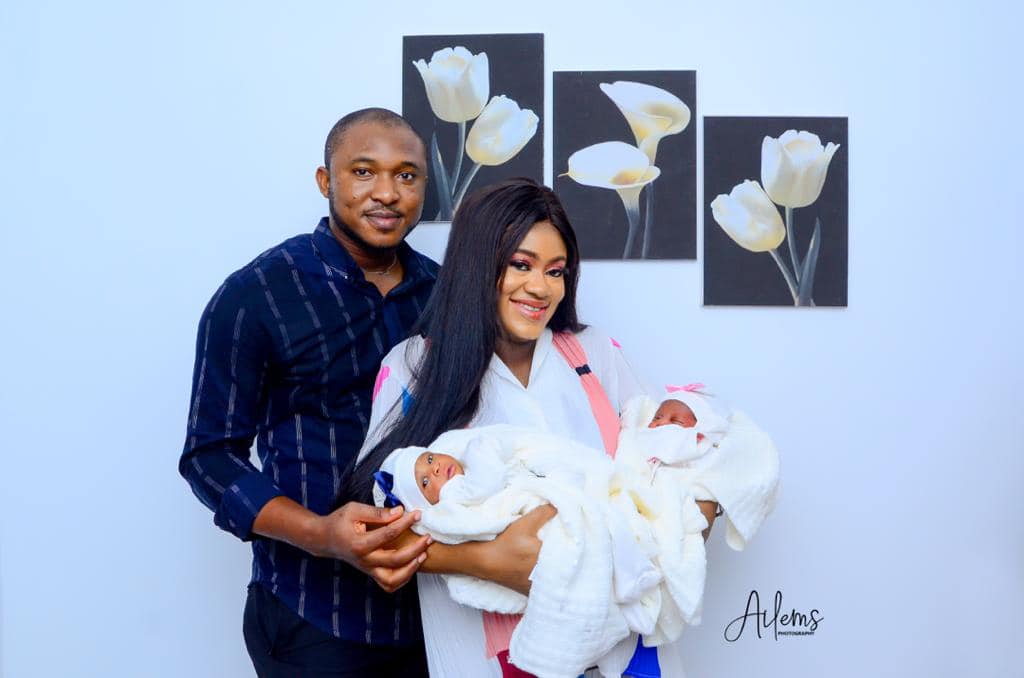 Watch video below,

In other news, a final-year student of Benson Idahosa University (BIU), Bruno Chigozie Ezeonye, has passed away due to alleged negligence by the school authority.
The Computer Science student, said to be the only son of his parents, reportedly slumped while playing football on the school field on Tuesday May 23, and was rushed to the school clinic.
The deceased was reportedly left unattended for hours at the clinic, which is allegedly under-equipped.
His schoolmates reportedly tried taking him to the nearest hospital to be treated but were unable to do so because there was allegedly no fuel in the ambulance.
When they eventually got fuel, the school's security refused to allow them leave the premises until they submitted an official exit request.
Due to the delay, Chigozie, who was only 21-years-old, gave up the ghost on Tuesday. His mother reportedly collapsed after receiving news of his death.
Following his death, students at the school staged a protest, and reportedly vandalized the school clinic and security post.