Terrorists have released a video showing two abducted daughters and a female domestic staff member of a former Accountant General of Zamfara state, Alhaji Abubakar Bello Furfuri.
The armed bandits had stormed the residence of the ex-accountant general in the Furfuri community, Bungudu Local Government Area, and abducted nine members of his family, including his two housewives, and over 10 other members of the community in June, 2022.

However, some of the captives were released after their families paid ransom, but the bandits held on to some of the girls.
In the now viral clip released by the terrorists, the girls are seen bearing firearms, including an LMG and an AK49 rifle.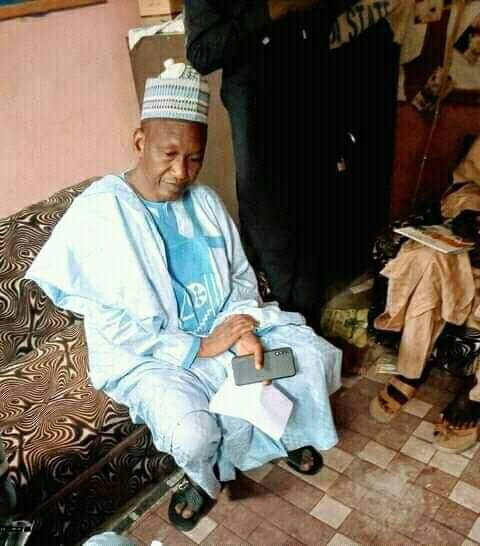 The bandits threatened to turn the girls into criminals who would be used to attract other targets if their parents failed to pay the ransom they demanded.
In the video of the terrorists is heard telling the girls their parents "think the issue is a joke or lie."
"We are not even after the money. We'll just use you and increase our number of fighters or use you as new targets." he added.
Another one interrupted and said, "Tell them if they don't cooperate, we will keep disgracing you."
Speaking in the video, one of the daughters, Zulaihat, pleaded with her father to use every means to gather the ransom and free them from captivity.
"My name is Zulaihat from Zamfara. Please father, if you see this video help and save us from this situation. We're in a critical condition living here. Disregard those advising you against paying the ransom please. Please don't allow us to add another day in this condition.

"They threatened to give us something that will make us forget you and you may never see us. Please, save us from this condition. They said they would take us away from here. They said we would show them the houses of rich people and we'll go to schools with them (to abduct pupils). Please help and save us from this situation", she said.
Watch the quite disturbing video below,