Evicted Big Brother Naija star, Sheggz is currently trending on social media after his ex-lover broke her silence on the damaging allegations that she suffered abuse at his hands.
After 9 weeks of silence since her video resurfaced accusing an ex. who netizens deciphered to be Sheggz, the lady on identified as BeautybyBemi has finally spoken up and explained in detail her side of the story.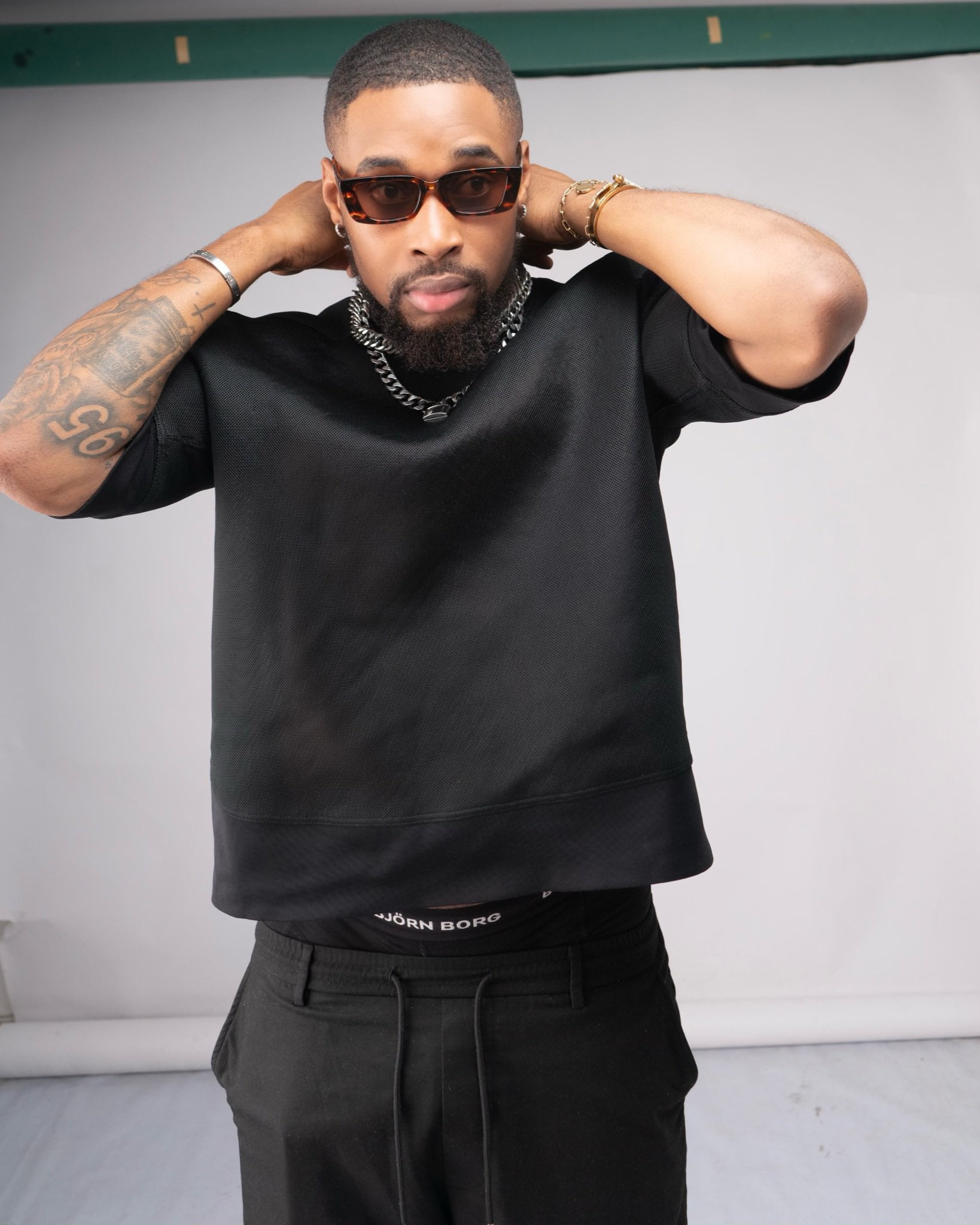 During his media rounds, Sheggz denied the accuser narrative that people have been trying to pin on him and said Bemi didn't mention his name in her initial video so he couldn't be the abuser she spoke about.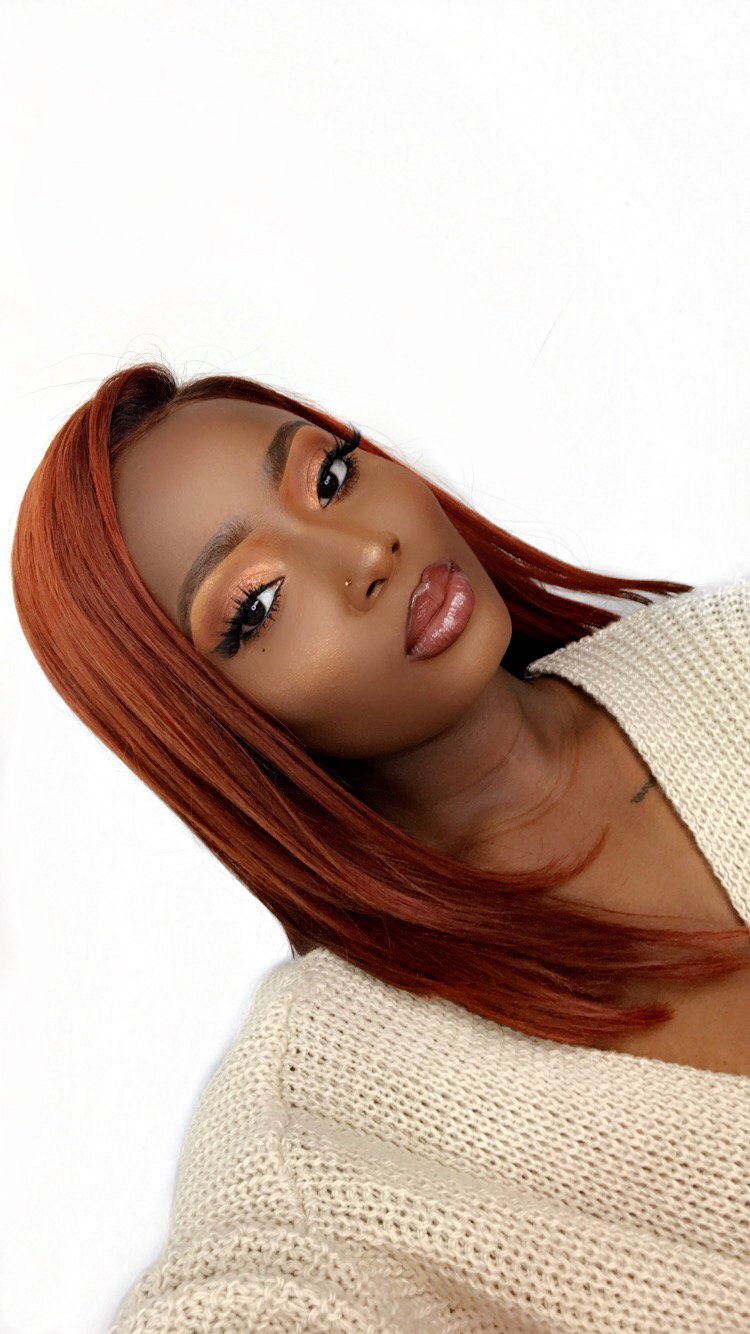 His fanbase, Sheggz Fc was elated because they believed Sheggz had defended and proved himself innocent. They decided to call out Bemi, threaten her and drag her because they believed she used for Sheggz to chase clout and promote her YouTube page.
Bemi decided she had had enough of the insults and decided to speak her truth.
Read her lengthy narration below ;
I've kept quiet all this while because I thought this will all just die down.
I've moved on with my life; I'm at peace and in a better place mentally.
However, one thing I will not allow is to have you people bully me or try to come for my bag.
You have called me all sorts of names; sent death threats and rained numerous curses on me. Over a situation that is true & 100% facts. I have nothing to do with the video resurfacing and the unwarranted harassment is still ongoing.
We dated on & off between 2019-2021. During the relationship he was mentally & verbally abusive, Narcissistic, very manipulative, overbearing and the list goes on. The video circulating was posted in November 2020 after my leg injury, when we had broken up.
All I'm gonna say is anyone who has common sense would be able to see segun live and direct for who he is, from watching the show, irrespective of my video.
He has definitely mastered the art of love bombing and manipulating women. He says things a woman would want to hear. It was almost like I was watching myself through her based on everything he was saying to her.
Is he the first to have tattoos and piercings? lol boy bye.
I'll tell you this too. EVERYTHING Segun was saying to Bella, is everything he's also said to me. I don't know if he has a book where he writes all these things but When he knew the original video has been taken down since 2021 when we got back together… because of course someone from his camp got it circulating again.
Also what does an abusive man look like? Since he said he "fits" the profile with tattoos and piercings.
Segun has gone into the BBN house with no outside communication or phone, suddenly he knew a video about him linked to abuse would surface, how did he know that there could be a video circulating about him?
because it was clear to me he went on there to try change the narrative.
He was clearly given a script to go by hence why his family and friends must have told him not to tell me he was going on there lol (awon werey).
and within an hour this video is EVERYWHERE and I'm being tagged left right centre and my phone is going off non-stop. Not even a day or 2 maybe even 3…But an hour? Come on.
I watched the show when it first started and I was disgusted and I couldn't rate what I was seeing
I was even getting annoyed for him, thinking can people just let this be and judge him based on the show and not this video, as we all deserve a second chance and we all make mistakes.
I then realised this was all a strategy, because how has he gone in the house
The next day he goes on BBN and in less than an hour of him being in the house, a reaction video to the video I made in 2020 starts circulating all over social media.
I was confused because I didn't get it at the time. I proceeded to wished him good luck and told him to be himself. People are either going to love or hate you but regardless just be yourself. Those were my last words to him.
I said no way, that could never happen. Too much has happened for one, I was finding peace and no amount of begging can jeopardise that.
This is where it gets interesting. He goes ahead to tell me he's going on BBN and that his family and friends told him not to tell me.
I stupidly sent him a message as I was in a vulnerable state, because I was still healing and still healing from the situation.
Segun later called me and kept apologising for everything and even tried to impose that we should get back together.