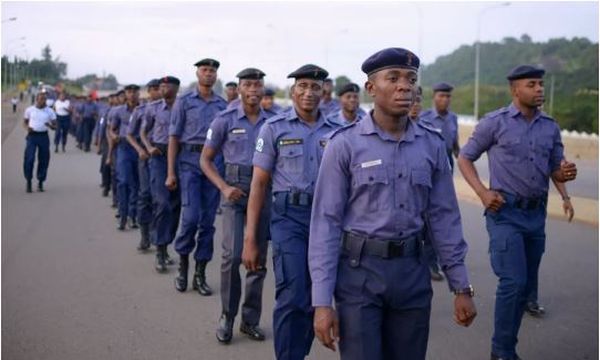 On September 17, the Nigerian Navy held its second quarter route march for the year 2016 in the Federal Capital Territory (FCT), Abuja – the exercise kicked off from Mogadishu Military Cantonment (MMC) Parade Ground at 6am going to Niger Barracks and back to MMC.
Virtually all ranks of the Nigerian Navy were represented at the exercise including members of the National Youth Service Corps (NYSC).
The officers and men who were obviously glad to participate in the exercise, at some point started singing as they marched along the route.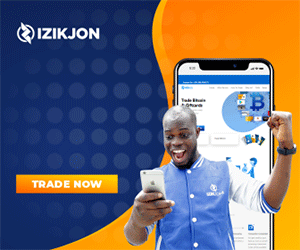 Speaking to pressmen at the end of the exercise, representative of the chief of naval staff, Rear Admiral Ogunlowo stated the routine march is important for the personnel.
He stressed the health benefits of the march, even as he promised that the Nigerian Navy will keep its promise of making sure it is held every quarter.
Meanwhile, the Nigerian Navy recently apprehended the leader of militant group -Bakasi Strike Force, Uduak Etim Thompon. Thompson was arrested alongside four other members of his group at their hideout in Calabar, the Cross river state capital.
Enjoy more photos below: