E remain tintini for us to get bored with this couple… while they're love few months ago was music to our ears, now it looks like they're starting to get their ears itching!
Sharing suggestive and thoughts provoking photos with other people, having twisted thoughts on their fans here and there, it looks like there is no love lost between Tyga and Kylie Jenner.
The rapper earlier today, after posted a photo of himself and a hot model, shared a very strong hint that he and the fashionista are back together with the words, "they always come back.".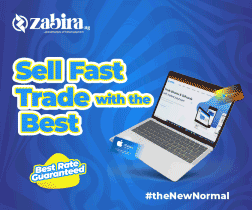 In the photo of hers that he shared, the reality TV star is seen wearing the same outfit as one she posted on her own page.
Whatever mehn! Let's just sit back and watch!