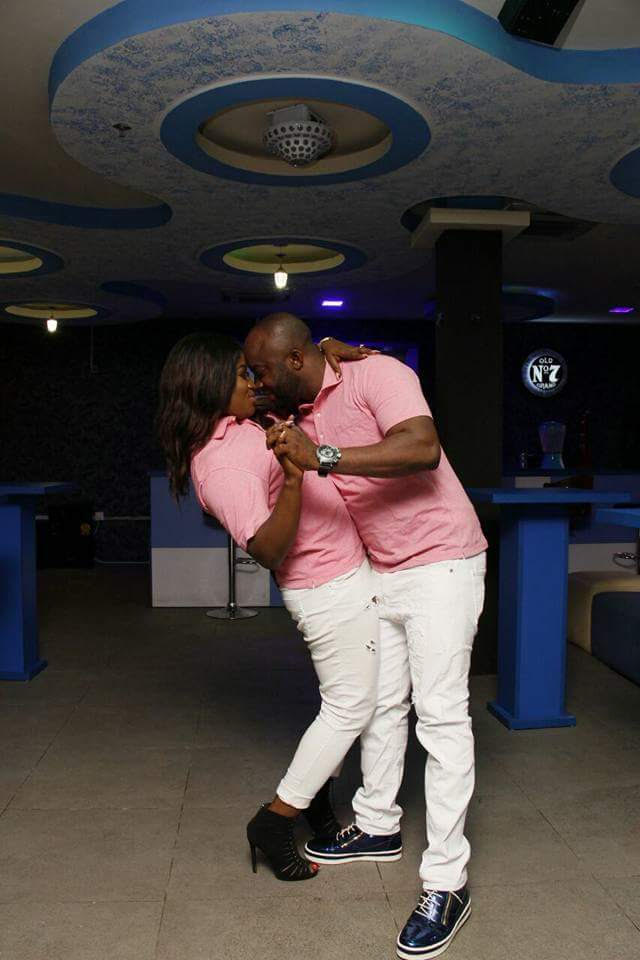 This stunning couple whose photos you're about to enjoy, are Uchechi and Celestine; who first met at the wedding of both their friends.
According to the sister of the groom who shared their story with Us, the bride-to-be, Uchechi, while at the wedding of her friend, had had a problem with the parents of the bride, this caused her now husband-to-be to step in and weigh in on the situation, rescuing his princess from the quite embarrassing situation… How lovely eh?!
They after that, got to know each other better and the rest as we all know it… is HISTORY! They're about to start a new phase in their lives together and we can't help but wish them all the very best!
Their wedding is slated for December 30th!
Enjoy their spectacular pre-wedding photos as you continue to scroll below: