A Nigerian marriage and relationship counselor simply known as Osagie, has taken to Twitter to state that women are meant to be the ones to kneel down when they are being engaged by the men in their life.
Making his opinion known via the account @Osagiemerry, he shared a viral photo of a lady who went on her knees as her boyfriend put a ring on her finger, and according to Osagie, it is how an engagement should be.
The medical director also wondered who invented the concept of men going on their knees when proposing to their girlfriends.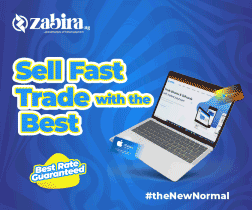 He wrote;
"This is how it is supposed to be I really don't know who invented the mechanism of men going down on their knee. This lady now is on her knee did she dieeeeee???"
See his Twitter post:
This is how it is supposed to be

I really don't know who invented the mechanism of men going down on their knee.

This lady now is on her knee did she dieeeeee??? pic.twitter.com/iVOL152qmq

— Half Human Half Oracle (@osagiemerry) January 21, 2021