This is really interesting!! A Father is accused of abduction of his daughter. The drama between Davido and his Baby Mama, Sophia Momodu are presently in a very public and shocking legal battle over the custody of their daughter.
Read Here a copy of the petition filed against Davido and his family.
Davido has also released his side of the story in details. See below.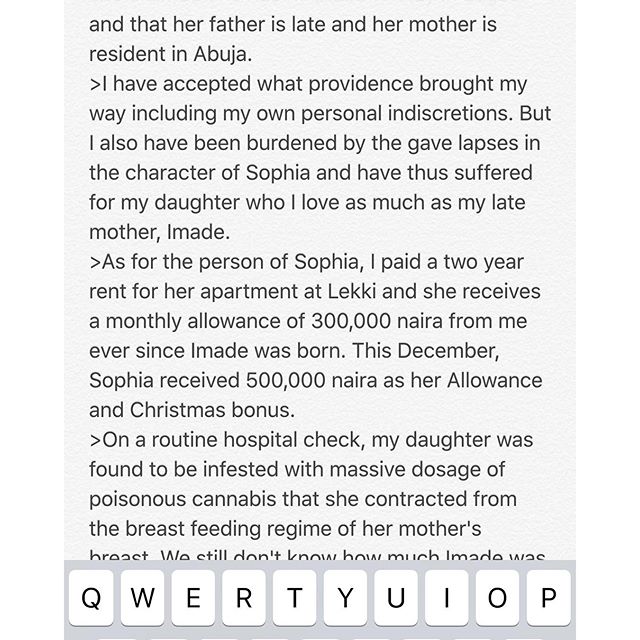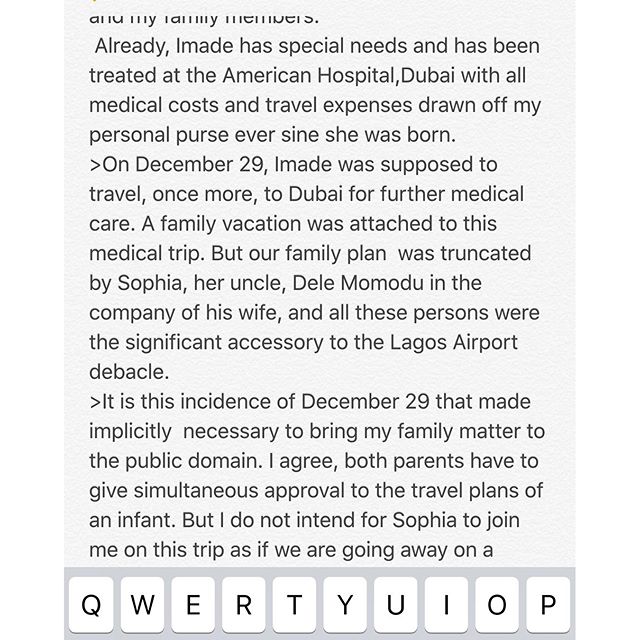 Dele Momodu also replies Davido:
Apparently, Davido and his family tried to travel out of the country with his daughter last night and the Momodus managed to stop them at the airport.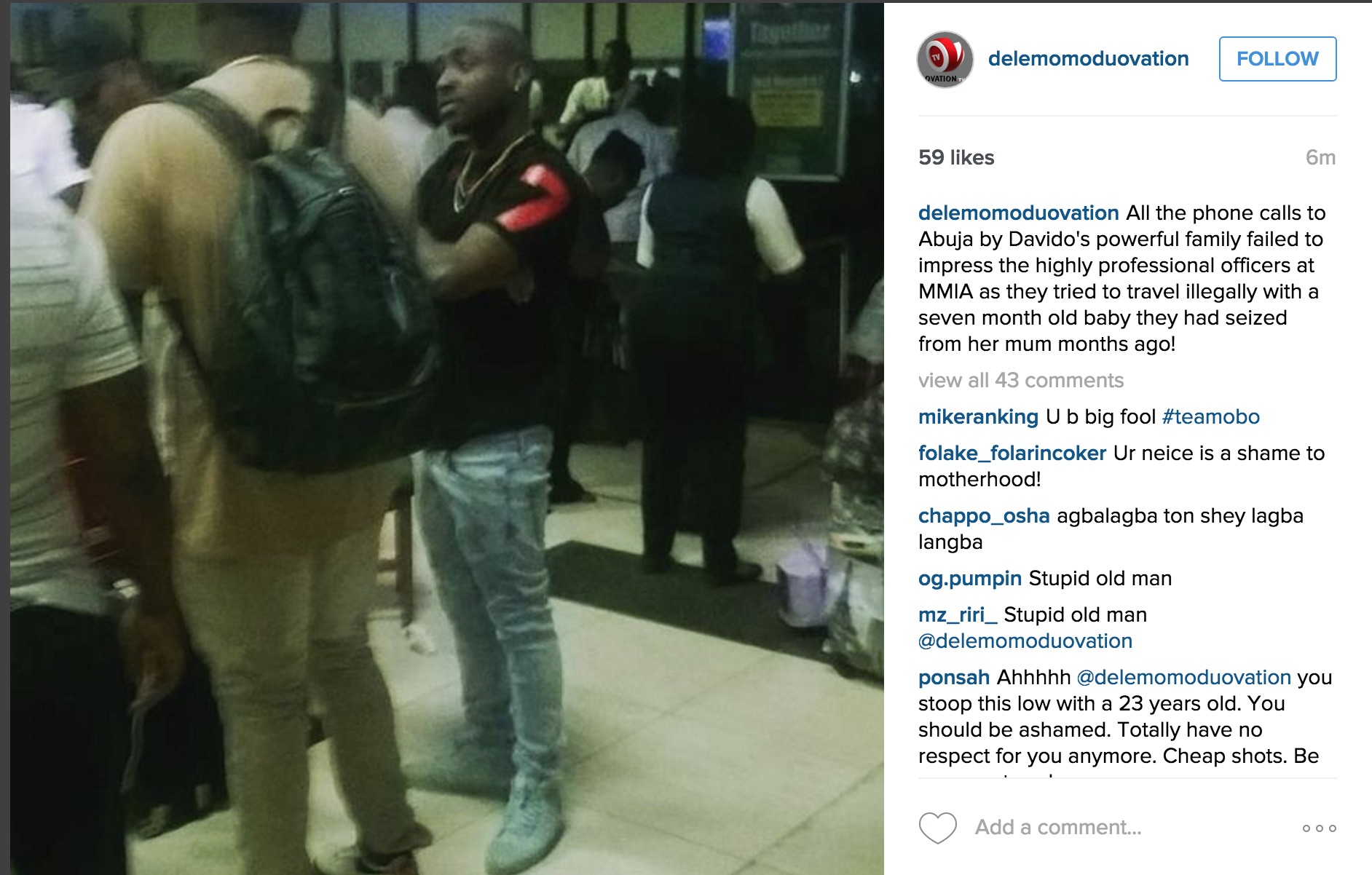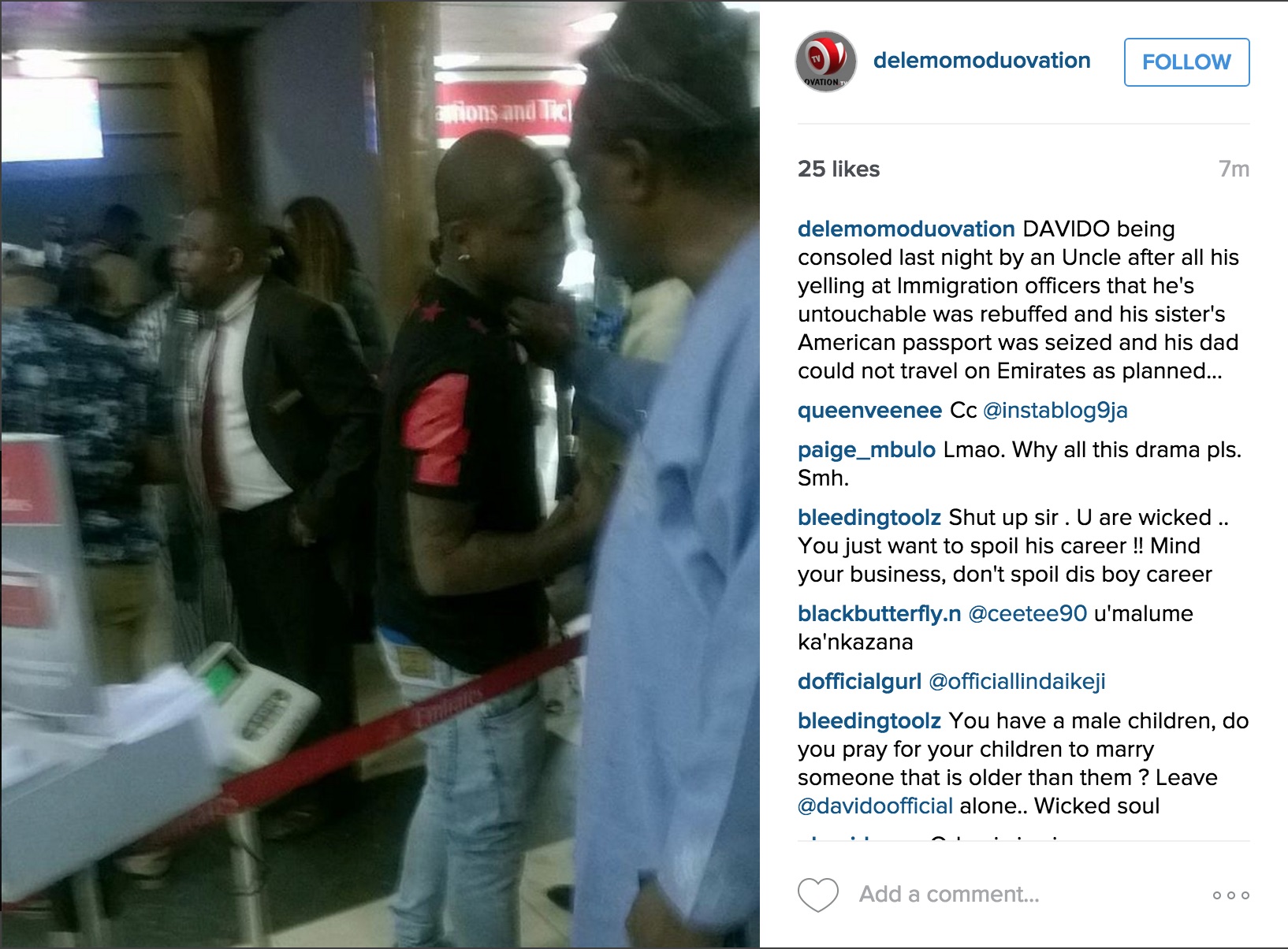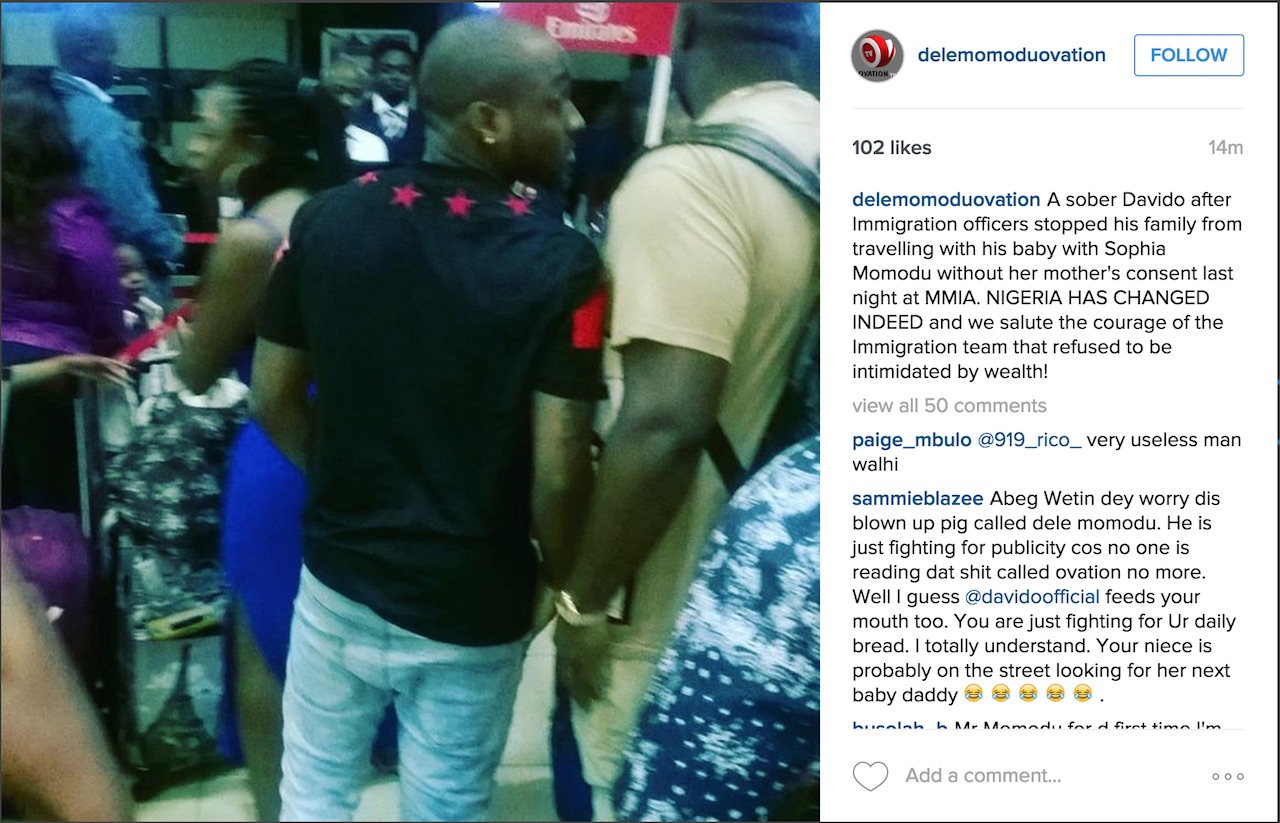 Dele Momodu also has in details what really went down between the Momodu's and Adeleke's. Read it here