New photos that have surfaced online, shows the quite embarrassing moment a high-ranking Olympic official was apprehended while he was naked in his son's Rio de Janeiro hotel room.
President of the Olympic Council of Ireland, Pat Hickey, has been charged with selling tickets for prices higher than face value, in a scheme that could have profits of more than $3.1million.
71 year old Hickey is accused of conspiring with some six others to sell the illegal Olympic tickets. He was arrested in a humiliating fashion while at his son's hotel room in Rio.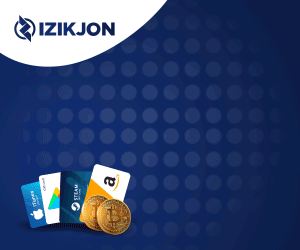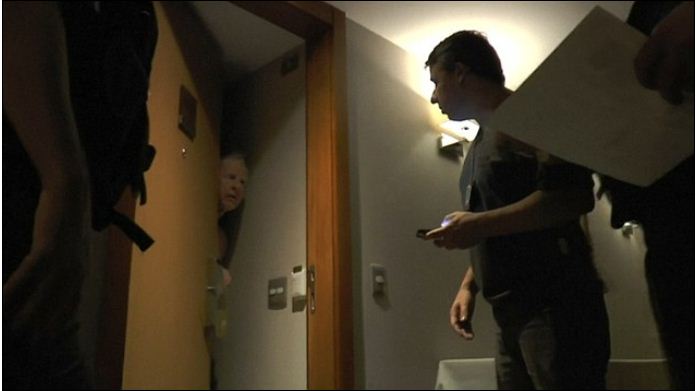 He was naked when cops knocked on the door of his son's room at a luxury hotel in the upscale Barra da Tijuca neighborhood. Hickey's wife had told cops he had left for Ireland – but they found him in nearby room registered to his son and found him there.
When cops knocked, Hickey poked his head out from behind a door while wearing nothing.
He asked the officers for a minute to put some clothes on — and walked naked into the bathroom, his buttocks exposed to the officers.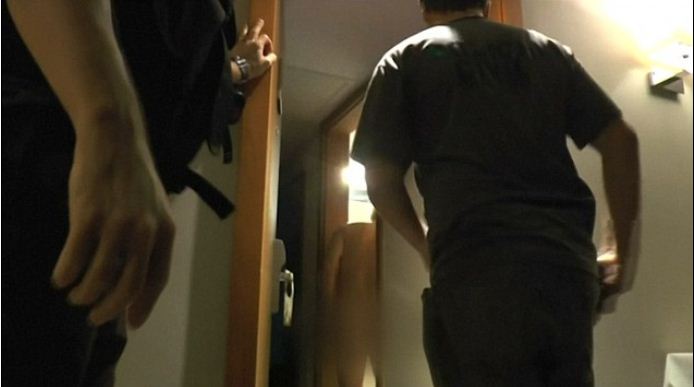 He put on a robe and was taken into police custody semi-nude and in disgrace.