This young Nigerian lady has become an Internet sensation after she posed a nude photo to celebrate her birthday.
Though many have condemned her action, she is now the talk of social media.
She took the bold step of posting a photo of herself completely top-less, but covered her sensitive parts.
While many have commended her boldness, others think she is not only seeking popularity but debasing herself.
See the photos below: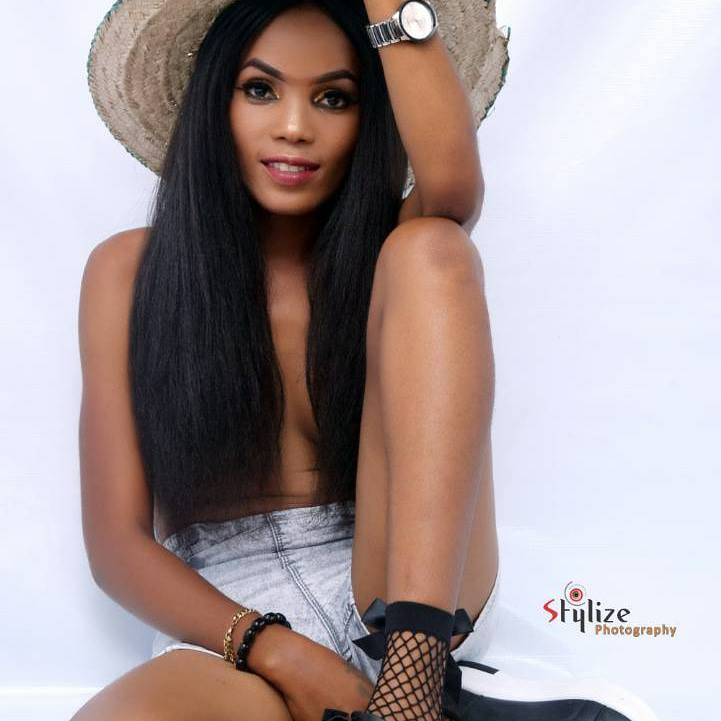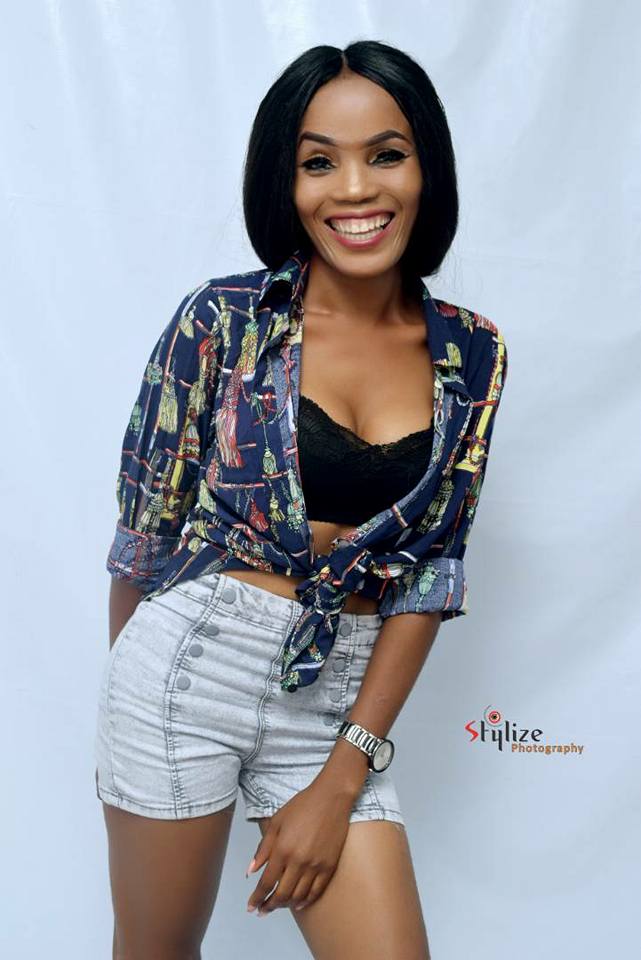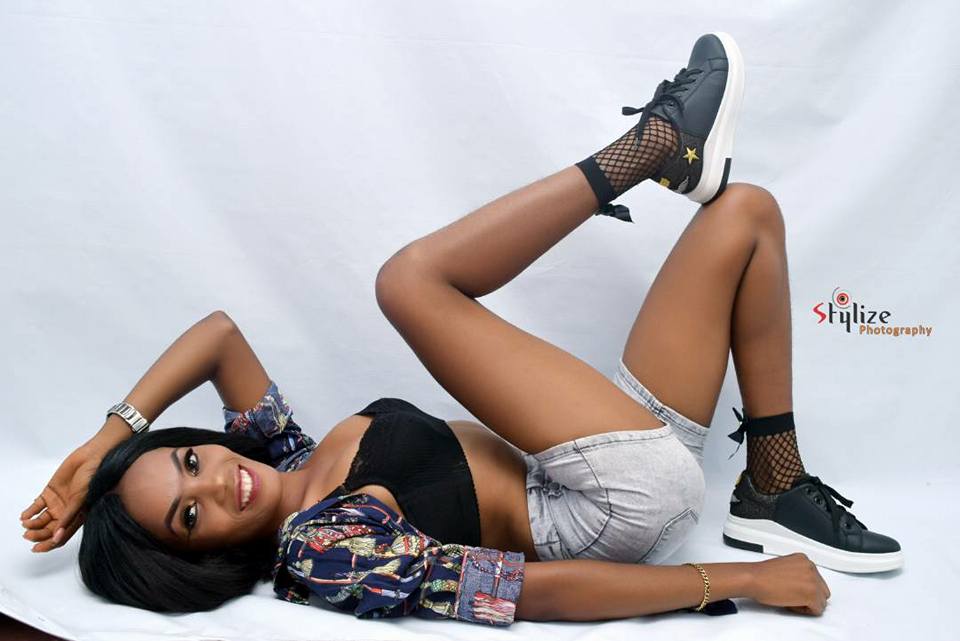 This is not the first time ladies have decided to go against the norm by doing the unexpected when it comes to celebrating their birthdays.