Timaya's 2nd daughter, Grace is three years old today.
The singer has taken to Instagram to share sweet pictures of his daughter, writing:
"My lil princess GRACE is 3 today. GOD I thank u for everything. I Love my GRACEY… Funny gal."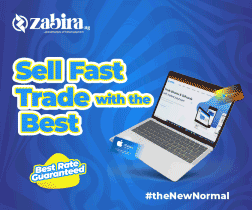 Timaya's baby mama Barbara also took to Instagram to celebrate their second daughter birthday.
Sharing Grace's photograph on Instagram, Babara added the below caption;
"Its my positive, charming, and absolutely adorable daughter's day. I am so proud that I get to call you my daughter.I love u my warrior graegrae? Happy birthday to my perfect little girl!.God bless u sunshine??"