Singer Tiwa Savage is definitely enjoying motherhood as she shared an hilarious experience with her son.
It's the first time her son will utter a word and the word 6 months old Jamil said was "Dada".
Apparently, the jealous mother immediately began uttering the word "Mama" to little Jamil before her hubby – Tunji Balogun catch a glimpse.
See what she wrote below: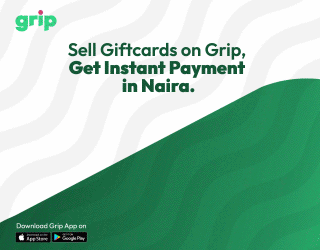 Good Morning yummy mummies as most people are starting their day, we've probably been up for a few hours now as babies know how to interrupt our beauty sleep but that's ok because we love them more than anything.

Anyhow Jamil is 6 months now and this morning I thought I heard him trying to say DaDa, Ahhhhh I just quickly started saying MaMa MaMa MaMa before my husband heard, I mean I carried you for how many months, you come resemble your papa, now you wan come say daddy name first.

Rara o, I go do ojoro LOL… but all jokes apart every new stage with your baby is so amazing, from first smile to first words to first steps.

What was your babies first words?
Motherhwood is a beautiful experience