A little boy tragically fell to his death from the fourth floor of an apartment block on the day he was celebrating his third birthday.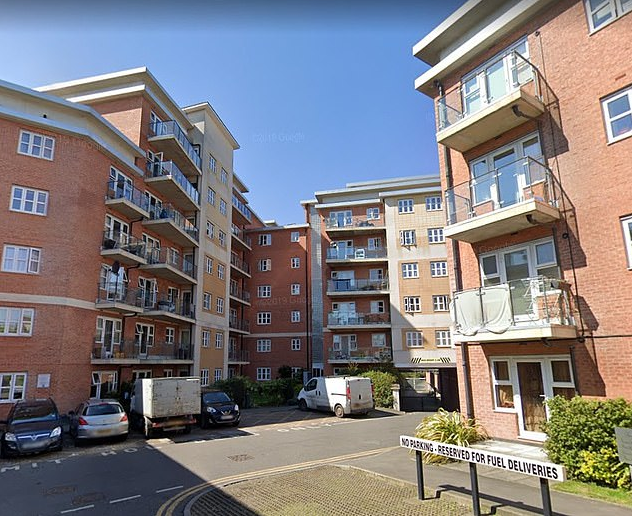 Eduard Popadiuc fell from the Bridge Court tower block in Harrow, north-west London on November 1, after a day at nursery celebrating turning three with his friends.
His father, Alexandru said today: "I don't want to cry any more, I do it all day and all night. He is our angel now."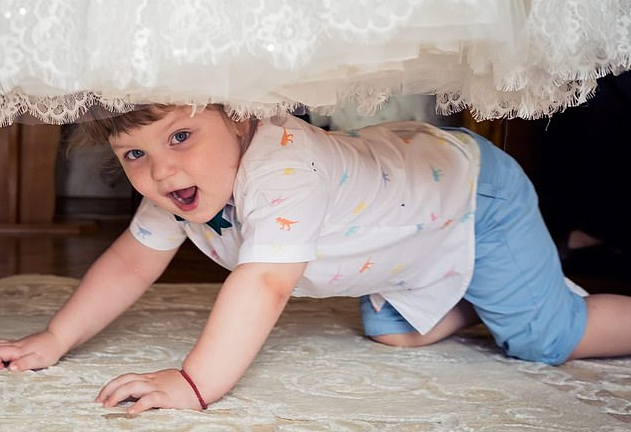 Mary Da Costa, Manager of Little Aisha Nursery, is raising money for the family.
She said: "On Friday November 1, Edward was celebrating his third birthday – his very first birthday with us. Edward left happy and smiling but unfortunately soon after he left the nursery to go home he had a tragic accident and fell from the fourth floor.