Nollywood actress, Halima Abubakar has said there is nothing wrong if a father decides to know the virginity status of his daughter.
The Nollywood actress was reacting to T.I's confession about taking his 18-year-old daughter to the gynecologist to check her hymen and confirm she's still a virgin.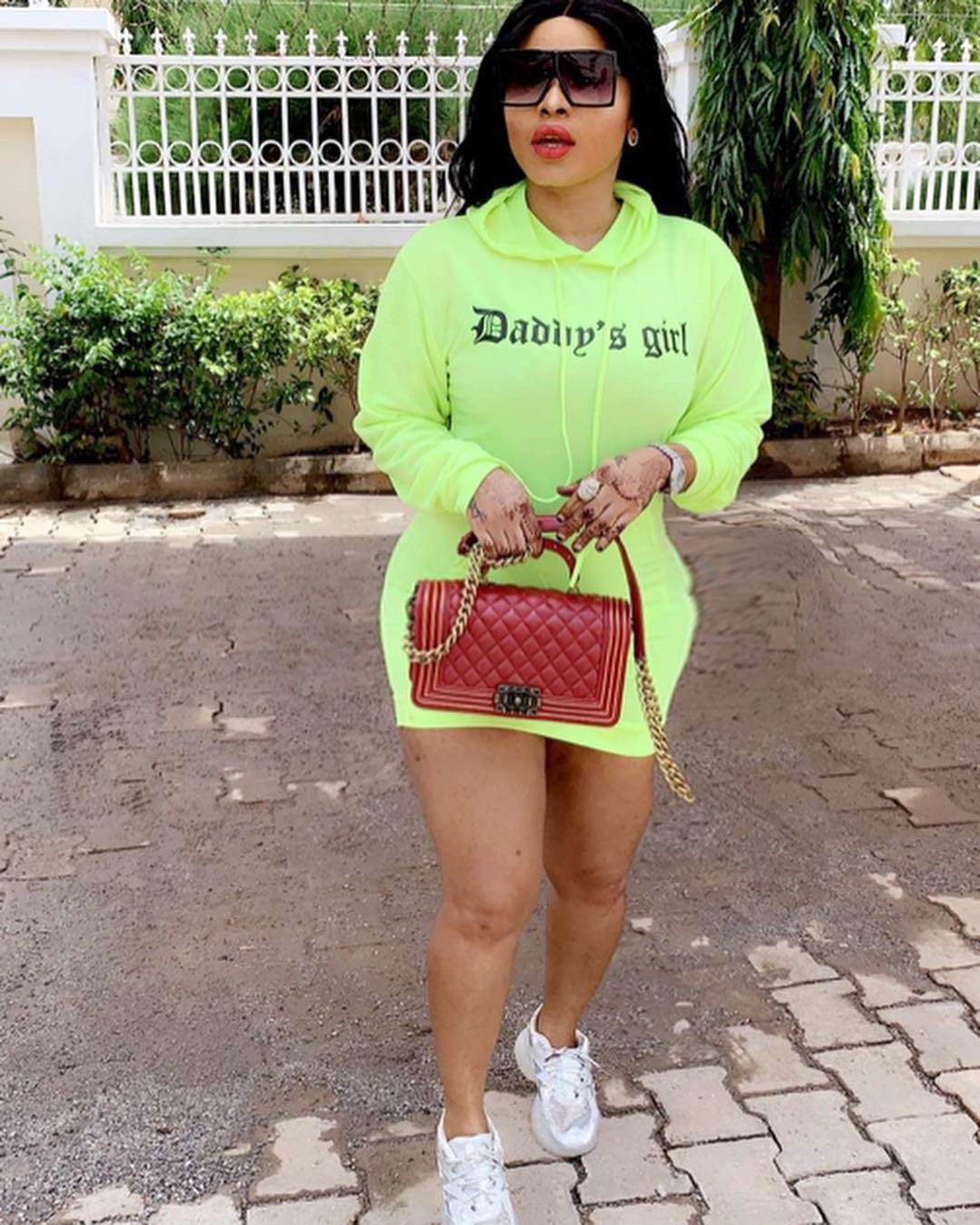 According to Halima, when she was 14, her father took her to see different doctors three times just to be sure she was still a virgin. Halima, however, admitted that she hated her dad a bit for forcing her to undergo virginity test, but still she feels he was only trying to protect her.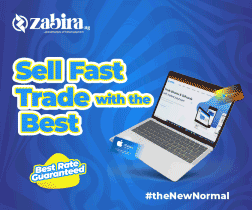 She wrote ;
"I don't see anything wrong in checking , if your daughter is still a virgin. I remember my dad taking me to see different doctors, just to be sure..He stopped after the 3time. I hated him then a bit. BUT HE IS JUST A FATHER TRYING TO PROTECT HIS STUBBORN CHILD".