Maje Ayida, estranged husband of media personality, Toke Makinwa has admitted to being a serial cheat, disclosing that he cheated on the vlogger multiple times, despite being married to her.
A now viral court document reveals that the fitness coach confessed to cheating on his ex-wife, Toke Makinwa.
The document read in part,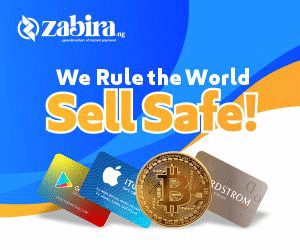 "The Claimant by his own admission is a serial cheat while in matrimony with the defendant."
Recall that, Toke's estranged husband, Ayida filed a defamation lawsuit filed against her in 2017 after she wrote and published a book titled "On Becoming", which according to him contained defamatory words against him.
In his lawsuit, Ayida asked Toke to withdraw the book from circulation, recall all copies distributed and hand them over to him for destruction, and demanded N100m compensation for damages in the lawsuit. He asked the court to donate damages awarded him to four charities which will be nominated by him.
On Becoming was a book Toke wrote after her 13-year relationship and 3-year-old marriage to the fitness expert ended in divorce on Thursday, October 5, 2017.
In the book the media personality gave a detailed account of her experience in the marriage, and how her estranged husband got his girlfriend, Anita Solomon pregnant while married to her.