Music has its way of touching the soul and communicating to us the deepest of thoughts through a subtle yet appealing tone. Our soul love the sound of music and while there are many sounds in the world, none of which is without significance – some stood out for good, ministering comfort in lonely times, hope when the future looks rather bleak, and redemption to them that are lost in their ways.
A lot of Nigerian gospel artiste have used their unique talents to create such good sounds, and a handful of them have remained consistent over the years.
Below is a selection of the Top 3 to lookout for this year:
1. IBK
First on the list, Blessing Akintunde popularly known as IBK is a spirit filled, highly talented, Nigerian gospel artiste with a long list of collaborations and one spectacular single release to her name. She is an active member of the Rox Nation, a gospel music group led by the well celebrated Gospel artiste and producer, Tim Godfrey – where she graciously uses her sonorous voice to bless the hearts of many leading several hits like Kosi and Ibuchukwu amongst others.
IBK has been privileged to grace international stages alongside world renowned artistes such as Marvin Sapp, Kirk Franklin, Travis Greene, Hezekiah Walker, Kimburrel, Micah Stampley, Jj Hairston, and Sinach amongst others.
Her debut single – Iyanu, which was released last year in April swiftly became a theme song in several churches and a constant melody on the lips of many God loving Nigerians.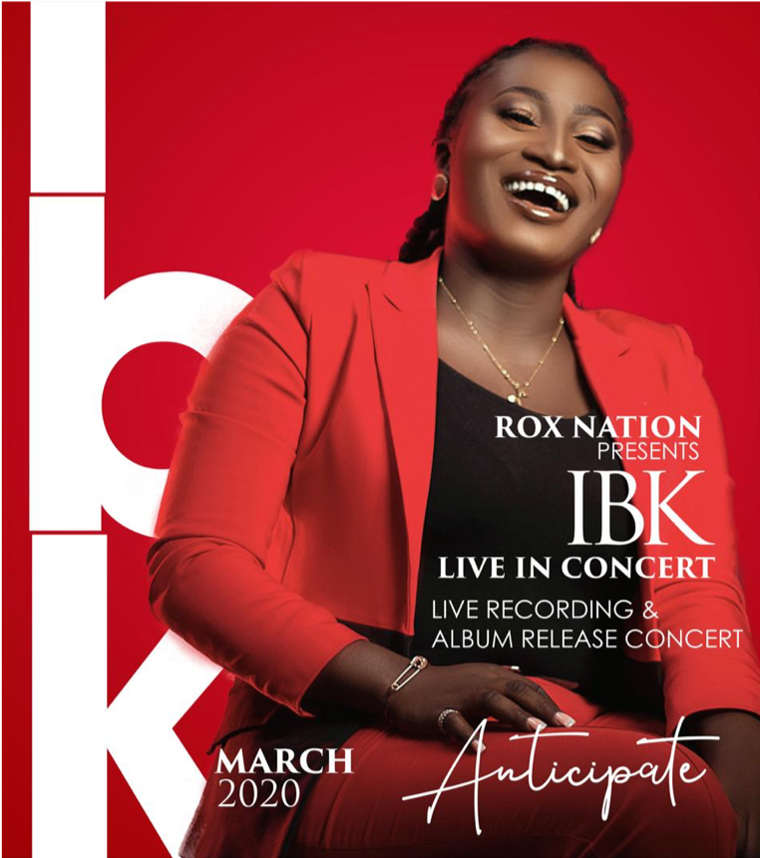 After much anticipation from fans, the graceful singer is set to release her debut album this year. Information from reliable sources says an album is in the works and will be out in march. There are no certified details as regards the title yet, but we really can't wait for it to drop.
Listen to her viral single here: https://www.youtube.com/watch?v=s_fUEdmBReY
2. Dunsin Oyekan
Dunsin Oyekan is a Nigerian contemporary Christian singer, songwriter, producer, instrumentalist and recording artist popularly referred to as "the Eagle". He is the convener of the Code Red Worship Experience.
He was the music director of the crystal award winning choir, The Avalanche of COZA for many years.
In 2016, he became popular for his hit song 'Na You' on which he featured American Gospel music icon Kim Burrell. His recent songs, imole, open up, breathe and hallelujah have become battle songs on the lips of the burning generation in Nigeria, who are constantly waging war against the kingdom of darkness.
3. Mercy Chinwo
Mercy Chinwo is a Nigerian gospel musician, singer and songwriter. She started her musical career by lending her vocals to musical projects by gospel music artistes such as Sammie Okposo, Joe Praize, Buchi, Chris Morgan, and Preye.
Mercy Chinwo released her first single, "Testimony", in 2015, and "Igwe" a year later.
In 2018, her hit single, Excess Love was the rave and made her a household name in the Christendom.
Indeed, each of these artistes have grown stronger with time, honing their skill devotedly and setting Christians on the right path. The year has only just began so we will just have to wait to see how things play out within the course of the year.