A video making the rounds on social media shows the moment a civilian and a police officer had a funny life-and-death moment.
Apparently, the driver did no wrong but the Police Officer decided to use force to gain entrance into his car.

The driver was displeased with the officer's action and he decided to teach him a lesson by revving his engine and speeding off.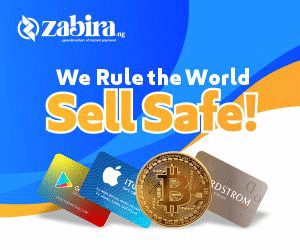 The officer saw his life flash before his eyes and he got scared, desperately called on the name of "JESUS" before he begged the driver to stop so he could get down.
The driver finally stopped and the Police Officer got off the car with immediate effect.
See video below;