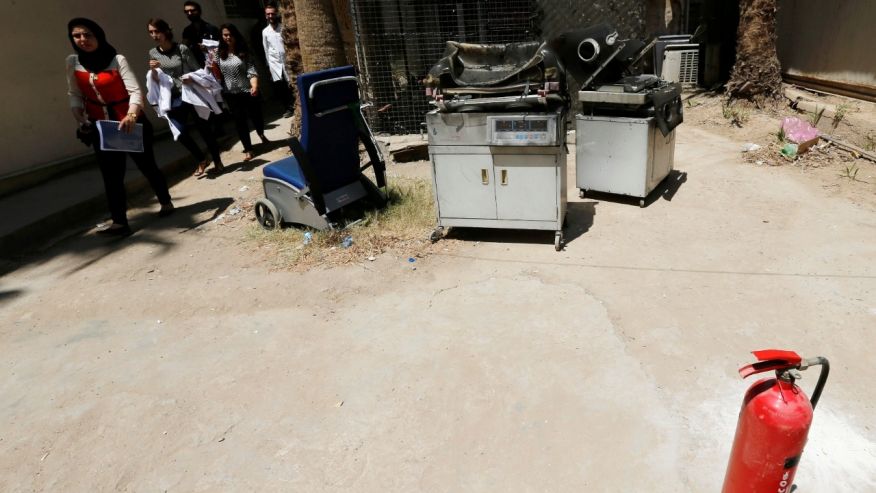 A fire has ripped through a maternity ward at a hospital in Iraq, killing 12 newborn babies.
The country's health ministry says the blaze broke out overnight inside the maternity department at the Yarmouk hospital, in the west of the city.
Nineteen women suffered burns and smoke inhalation and were transferred to another hospital for treatment.
The ministry said the fire was probably caused by an electrical fault. No other details were immediately available.
Electrical fires are common in Iraq because of shoddy maintenance and poor wiring. A lack of fire escapes also contributes to the danger whenever a fire breaks out. There is also widespread failure by construction companies and those providing building material to follow accepted standards.
Culled from The Guardian.