A local truck driver conveying bags of sachet water was quite unfortunate as he crashed into a Range Rover after suffering brake failure in Lagos.

A video from the scene of the incident shows the head-on collision between the Purewater truck and the black Range Rover as traffic wardens take charge of the situation.
The rather unfortunate incident is reported to have occurred at Chisco Bus Stop in Lekki on Saturday morning, May 29.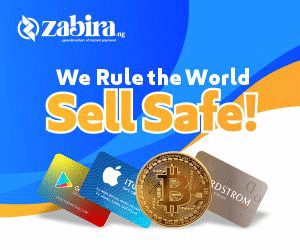 Watch the video below,