A Nigerian lady is quite fortunate to be alive after she was involved in an accident that left her with several bruises all over her body.

The lady, identified as Fiyin Akerele narrated on Twitter how she boarded a bus on Tuesday, May 25 on her way home, thinking it would be like every other short ride.
However, moments into the journey, the driver of the commercial bus tried to overtake a car in front and he ended up somersaulting three times, according to eyewitnesses.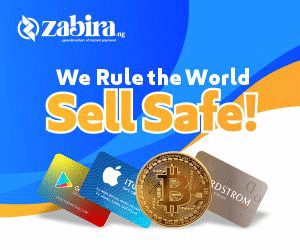 Fiyin shared all the thoughts that went through her mind as she and other passengers were inside the somersaulting bus. She then thanked God for saving her life and revealed that she still is in shock.
Read her post below.




Watch the video showing the injuries she sustained below,
I got into a bus to drop me off at my house area and I didn't know it would be a near death experience. All I remember precisely is the bus driver trying to over take a vehicle in front (something they always do) and I was already thinking this man no well… pic.twitter.com/KGMAbPJ1Jx

— Theorangeyouhaveneverseen (@Stacyakerele) May 28, 2021