Author and former presidential aide, Reno Omkri has blatantly turned down the request of a fan, who ask to meet him in person.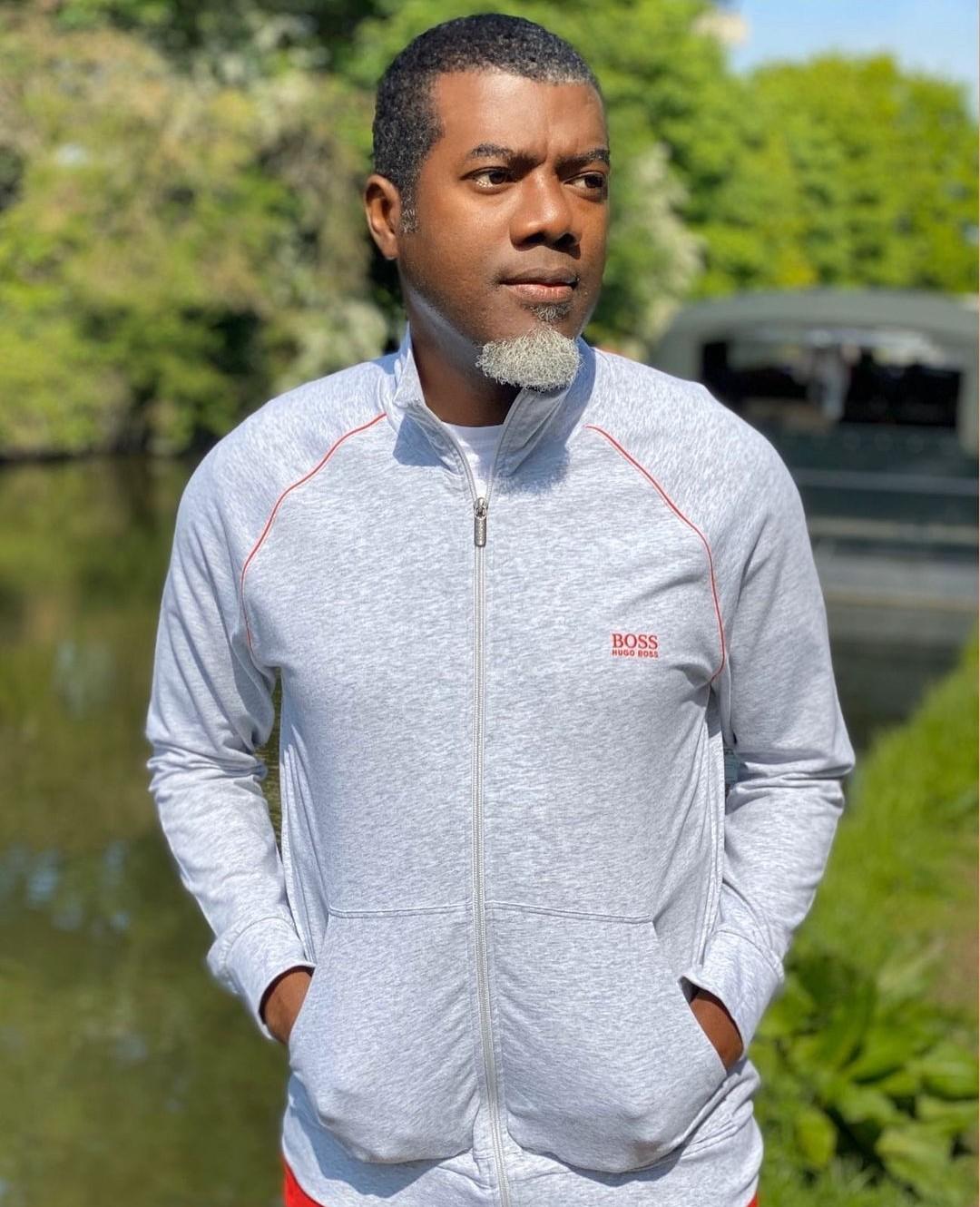 The Lawyer shared his daily nuggets on his Twitter account and the lady took to the comment session to relay her desire to meet him in person.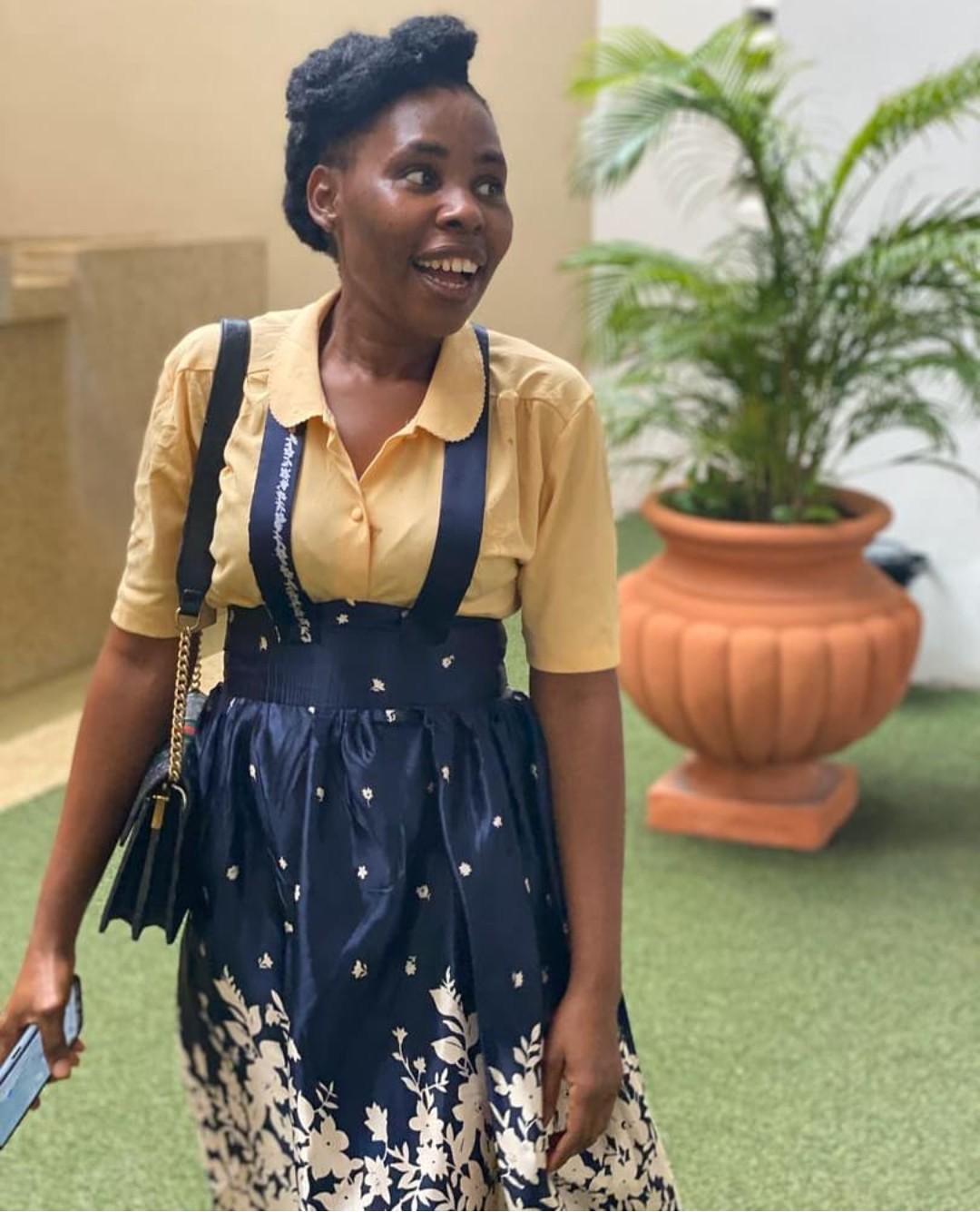 However, Reno was angered by the request and in response dragged the lady.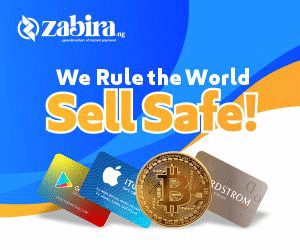 He asked her if she knows how many beautiful and endowed girls this administration has used, in a bid to bring him down.
In his words,
"Dear @privatehomelessons,
Do you know how many beautiful and endowed girls the @MBuhari administration have used to attempt my downfall? It is not me you will do as a former military ruler did to one Archbishop. Tufiakwa! I don't want to meet you!"