Social media influencer, Falilat Badmus has alleged that she was denied entry into a restaurant because of her coloured hair.

The media personality took to Twitter to call out the Lagos restaurant over their action. In the now-deleted tweets, she alleged that on her arrival at the restaurant, she was turned back because coloured hair is not allowed inside their facility.
Another Twitter user also claimed that people wearing shorts are not permitted inside the restaurant.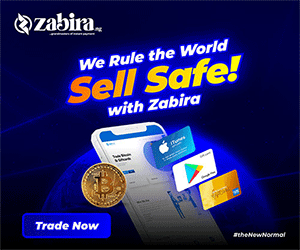 She tweeted;
"Does it even make sense that the reason I am not allowed inside a restaurant is because I have a colored hair??????
I saw this and I should have taken it as a sign, I got there and they told me they don't allow colored here to enter Idondie, that is it for me. Circa Non Pareil oluwa a wa pelu yin o
Circa Non Pareil for those asking."
See her tweets below,