A Twitter user has taken to the micro-blogging platform to share a video of the meal he was charged N2,000 for at a hotel in Lagos state.
@itsTomiwa ordered a plate of fried plantain and fried eggs, which cost N2,000 on the menu, but was surprised when the food was delivered to his hotel room. In the plate, there were seven slices of dodo arranged round the fried eggs.

Tomiwa, who found the quantity of food laughable, took to Twitter to share a video showing him counting the pieces of plantain he was served.
Watch below,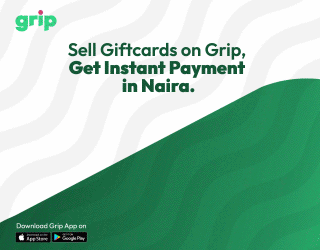 In other news, a Nigerian man, identified as Ilegimokuma Boye Bestman, has advised his fellow men against sponsoring the education of their girlfriends.
Taking to Facebook, Bestman said rearing a goat or training a goat is more profitable than training a girl in school because they will end up regretting it.
According to him, a man can train his wife, sisters and relative in school but the worst thing he will ever do is to train a girlfriend in school.
He wrote on Wednesday, August 17,
"Instead of you to spend your money in training a girl in school, use that money, buy a goat and rear. It will give you multiple profits in less than 2 years. Training a dog is far better than training a girl in school,
Again I will say it here, the worst thing a man will ever do is to train a girlfriend in school. Especially when he doesn't have more education than her
Na mumu dey train girl for school. What awaits you if you do is bigger than the moon. E dey always shock the mumu man trust me
(It's okay to train a daughter, sisters, wives) Because…
At the end of the day we'll only realize that we were never broke or poor. We were just young. Even in our Walking step, they should see a man full of ambition."