Erica Nlewedin has slammed people who tend to underrate her creative content and works.
The  Actress is tired of people who can't differentiate between different content creators in the entertainment industry and she decided to share a piece of her mind.

According to her, only intelligent people can differentiate between professional actors, commercial models, professional YouTubers/influencers. Hence, those who are not smart enough to tell the difference are not welcomed around her.
She tweeted,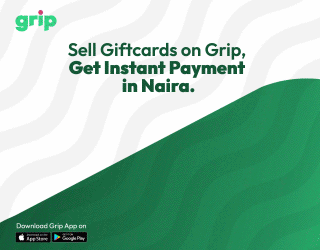 "If you don't like what you see kindly FOH"
"Intelligent people know there's a difference between professional actors, commercial models, professional YouTubers/influencers. Don't be unintelligent around me"
See the tweet below:
Intelligent people know there's a difference between professional actors,commercial models, professional YouTubers/influencers. Don't be unintelligent around me.

— Erica Nlewedim⭐️ (@EricaNlewedim) April 12, 2021
If you don't like what you see kindly FOH🤗

— Erica Nlewedim⭐️ (@EricaNlewedim) April 12, 2021