The United States Department of Justice, took to their official website on Wednesday, 28th of July, 2021, to reveal how embattled socialite, Hushpuppi some years back, bribed Nigerian Deputy Commissioner of Police, Abba Kyari to jail a fellow fraudster, identified as Vincent.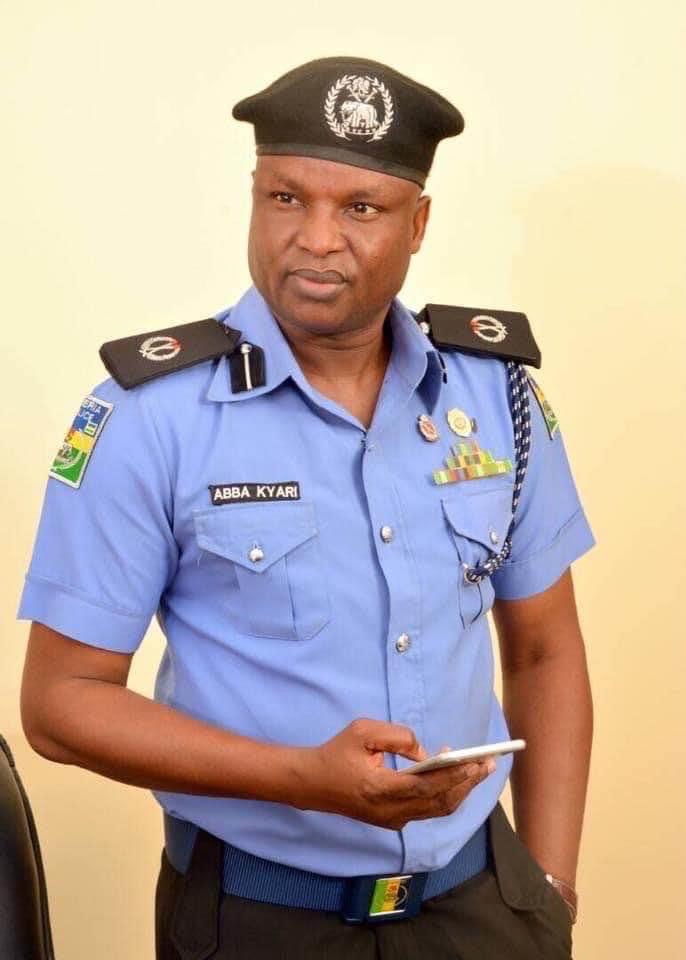 According to their report, Hushpuppi arranged with DCP Kyari to arrest one Kelly Chibuzo Vincent, who he'd initially conspired with to commit a BEC fraud on an unsuspecting Qatari businessperson by claiming to be consultants and bankers.
Eventually, when the fraud was completed and they made away with the money, a dispute ensued among the thieves which caused Vincent to out Hushpuppi to their victim this caused Hushpuppi to push for the arrest of Vincent by DCP Kyari.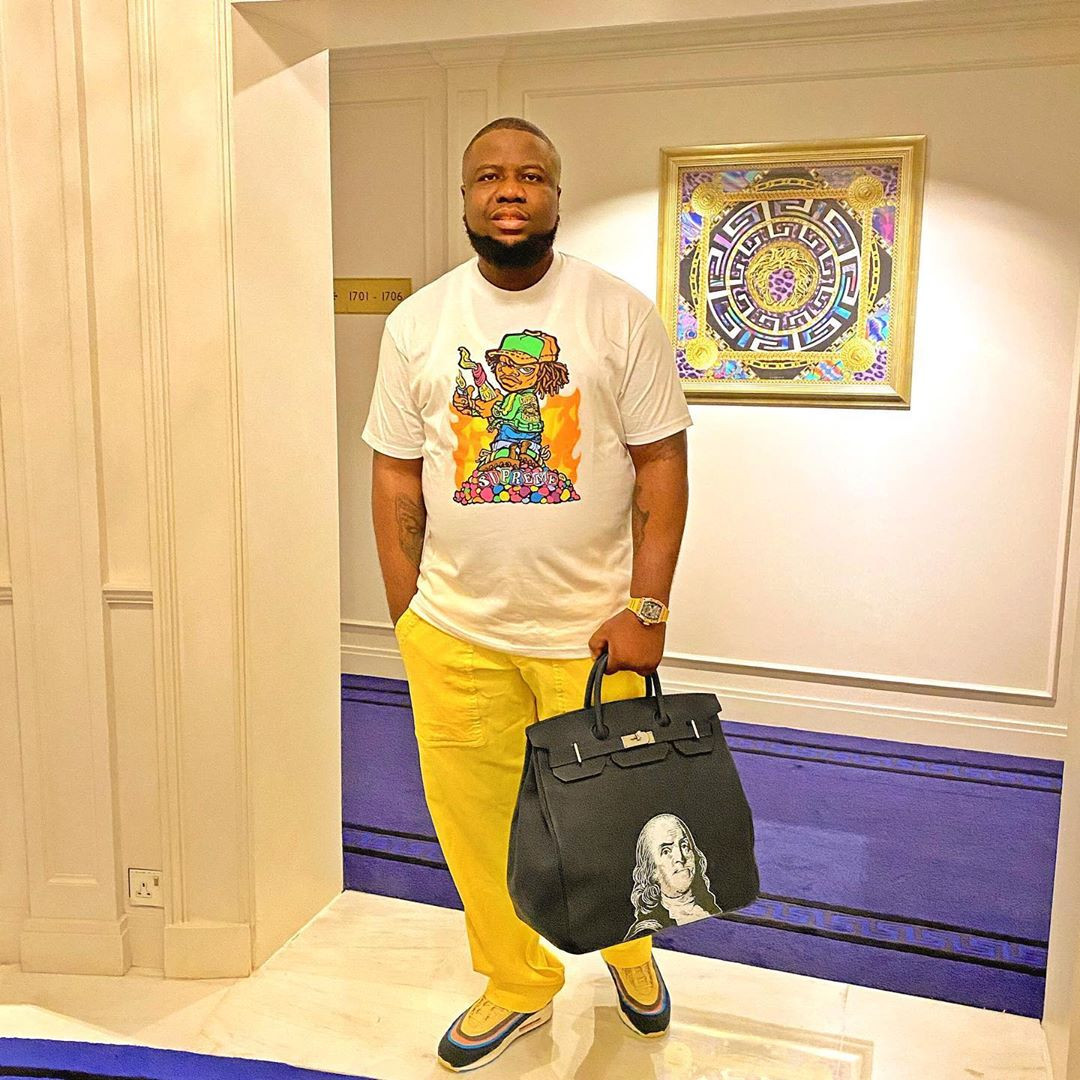 Their statement reads in part,
Abbas allegedly arranged to have Vincent jailed in Nigeria by Abba Alhaji Kyari, 46, of Nigeria. According to the affidavit, Kyari is a highly decorated deputy commissioner of the Nigeria Police Force who is alleged to have arranged for Vincent to be arrested and jailed at Abbas' behest, and then sent Abbas photographs of Vincent after his arrest. Kyari also allegedly sent Abbas bank account details for an account into which Abbas could deposit payment for Vincent's arrest and imprisonment.

In reaction to the accusation, Nigerian Deputy Commissioner of Police, Abba Kyari, took to his Facebook page moments ago, to release a statement, revealing that indeed, Hushpuppi contacted him about two years ago to report someone who was a threat to his family and tendering to the distress call led to the apprehension of Vincent.
DCP Kyari revealed that following the arrest, they got to discover that there wasn't any threat whatsoever and that they only discovered a dispute between Hushpuppi and Vincent.
He wrote in part on his Facebook page,
Abbas who we later came to know as Hushpuppi called our office about 2years ago that somebody in Nigeria Seriously threatened to kill his Family here in Nigeria and he sent the person's Phone number and pleaded we take action before the Person attacks his family.

We traced and arrested the Suspect and after investigations we discovered there wasn't an actual threat to anyone's life And they are long time friends who have money issues between them hence we released the Suspect on bail to go and he was not taken to any jail.