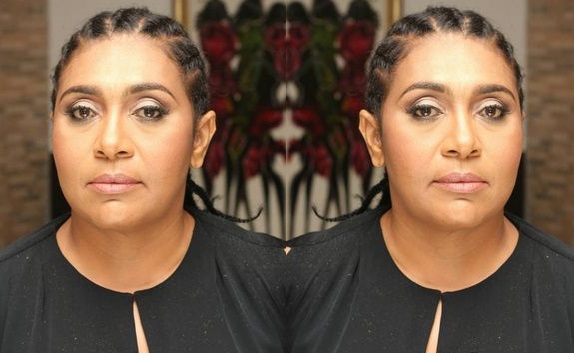 Hilda Dokubo is one Nigerian actress who has been missing in the movie scene for a while now, however, she seems to be back for real.
In a recent interview with City People, the actress revealed that she started her acting career at the age of seven.
Although there was a few break when she went into politics, the actress has been in Nollywood for more than 35 years.
"I have been in it from age seven till date," the actress said. "That will be more than 35 years in the same business. But if it is in home video, it will be more than 24 because I came along from youth service. That was from 1992."

"At age seven, I was into radio. At 11, it was TV. From 11 till 15, it was purely stage. From 15 again, I was back in television."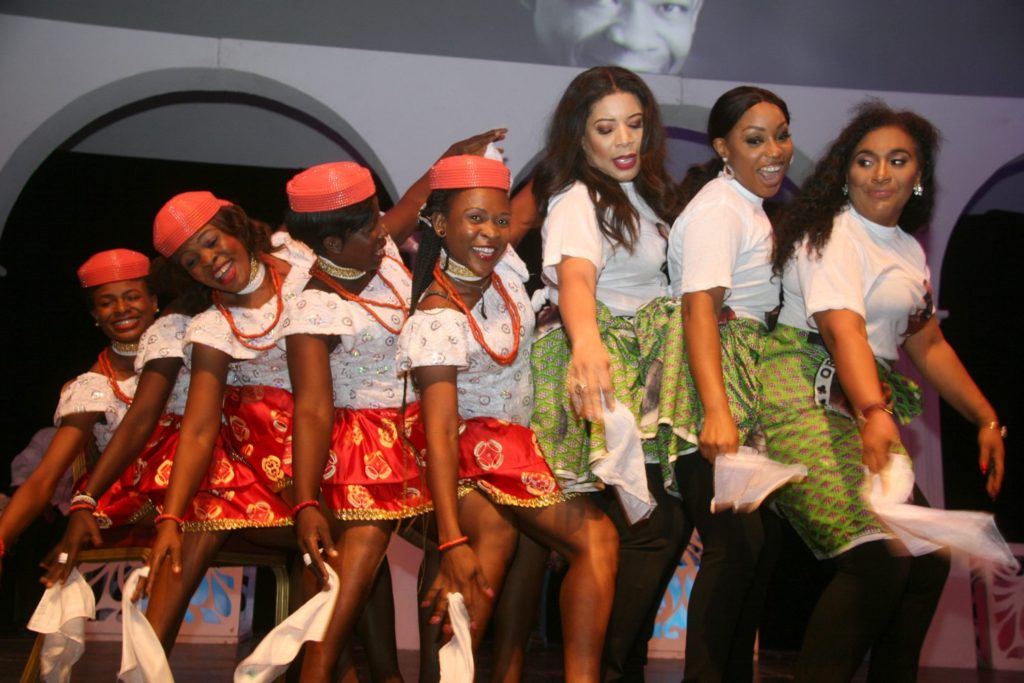 Hilda Dokubo made her screen debut during her youth service in the film titled "Evil Passion." She is popular for her roles in numerous classic movies, which include "Black Maria," "World Apart," "21 Days with Christ," "Unfaithful" among others. She was on set recently with Alexx Ekubo and others on the movie "Accidental Affair."
She also starred in a recent movie "Stigma" which also featured stars like Jacky Appiah, Emeka Ike, Francis Duru, Hilda Dokubo, Soibifa Dokubo and Clem Ohameze. The film was directed and produced by Dagogo Diminas and is about people living with HIV/AIDS.
The former special adviser on youth affairs to former governor of Rivers State, Peter Odili, hails from Buguma, in Asari-Toru, Rivers State. She earned her Bachelor and Master's degrees in Theatre Arts from the University of Port Harcourt. She is married to Karo Mrakpor and they have two sons together.
On being a pioneer of Nollywood, Hilda says she is grateful to God that the industry grew. She also stated that Nollywood has built a lot of people, creating jobs for them and today is ranked third best movie industry in the world.