Noble Igwe who reacted to the stand-off between Victoria Kimani and Tiwa Savage, stated that the Kenyan singer is jealous, pained and over the head.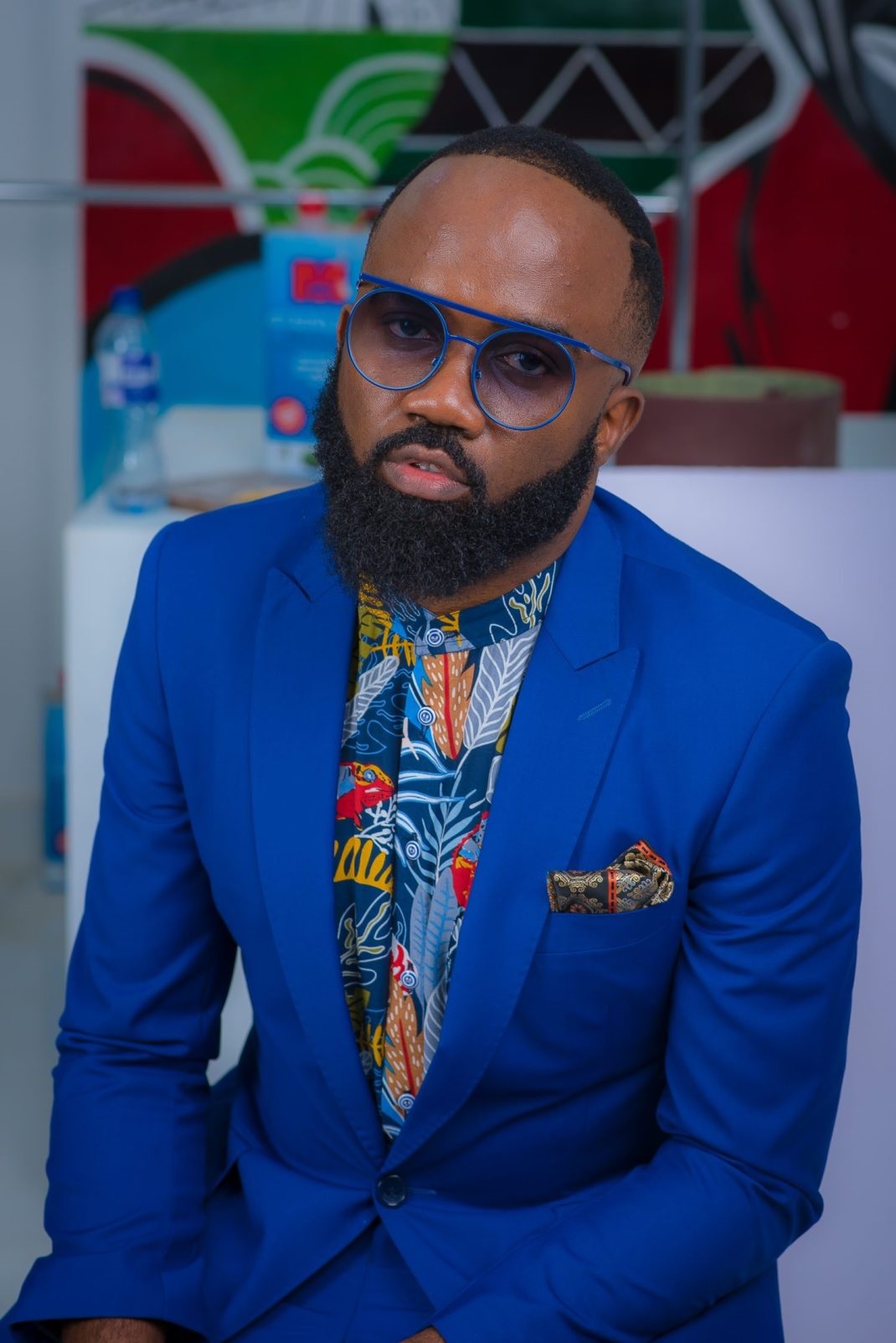 According to Noble Igwe, posting about Tiwa Savage's car confirmed his claim about Victoria Kimani being jealous and pained. He tweeted;
A lot of artist can win alongside Tiwa Savage but first, you have to admit that she's the best right now. If you are that good,nobody can stop your bag. Please explain to me, which female artist will promoters rather have than Tiwa? Like If you have a show and need to bag gate ? Show promoters can have 40 male acts but it's Tiwa that will stop them from putting you on the show?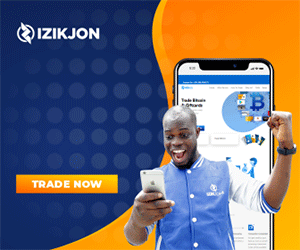 Tiwa Savage maybe goes a step further by asking the public not like your new music too? Wait, Tiwa then missed Temi from the list of female acts she penciled down to stop their Cheque. When Tiwa Savage went off to have her baby, who took the space or she told the public not to let anyone move into the space?
If any show promoters ever told you that Tiwa stopped him from putting you on a gig, the person does not rate you. If you are needed and have anything to offer, no one can stop you and the street will always request for you. Tell your favs to get into the studio and work on their craft, I don't understand how it's okay to be having an afternoon bath in Tiwa Savage's sweat. The public are the ones that says who's hot and by that,demands who a promoter puts on a show.
Dear @TiwaSavage , please put out another #FuckYouChallenge video but in this one, just stay drinking tea while the beat plays in the background. I guess we now have to agree that Victoria Kimani is just jealous,pained and really over her head. She really posted Tiwa's car ? Nah