Budding Nigerian female rapper, Pryse has said in a now deleted tweet that Victoria Kimani was in order to call out Tiwa Savage in her #fvckchallenge.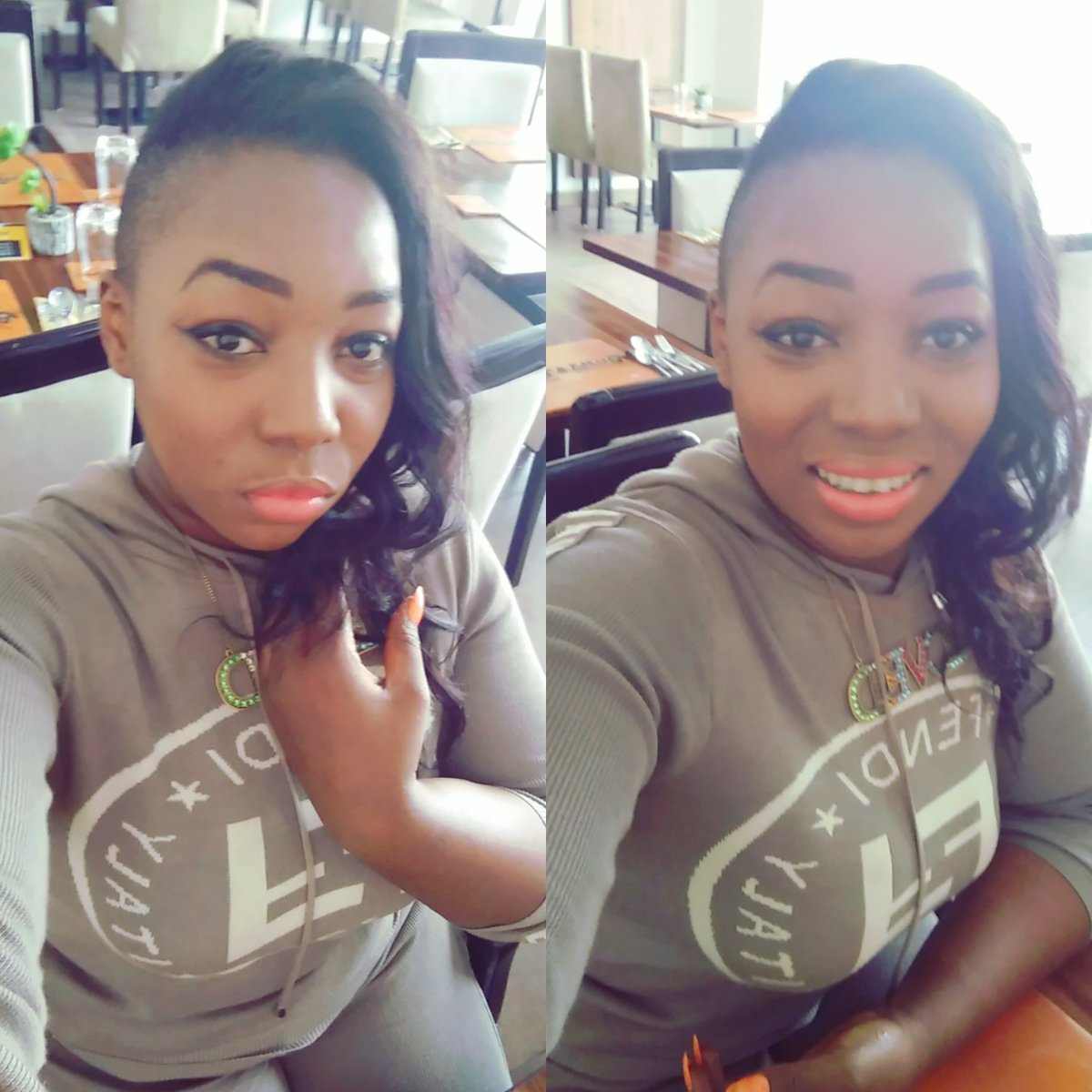 Pryse affirms that Tiwa Savage 'blocked' Victoria Kimani from a show and as such, she's not a fan of women slit shaming other women.
She wrote in a tweet,
When a female artiste says to show promoters, "I will only perform at your show if I'm the only female artiste on the bill." What do y'all call that? That shit happened. A calling out was in order
That being said, I don't agree with women slut shaming other women. That sucks. Shoulda gone another way with the narrative.
An insider who also spoke with KFN, affirms the above-mentioned claim by Pryse – according to the insider, the beef is simply because Tiwa Savage once questioned why popular show promoter, Paul Okoye would line Victoria Kimani and Emma Nyra on the same show he's booking her for.
Read scoop below,
"It's common knowledge that Tiwa savage has been blocking other female artists from shows in order to be the only woman on the bill …. Female artists are too afraid to speak out …. perhaps because of the backlash despite all of this …… all of the women are still thriving !! Victoria kimani personally didn't want to say anything either because it's water under the bridge and forgiveness is key …. the challenge went abit too far but the underlying facts are still the same …. it's a horrible motive and a rotten agenda to try and paint a false image that there are no other Talented and deserving female artists in AFRICA