Following the viral reports that teen actress, Regina Daniels, just like ex-beauty queen and cosmetologist, Dabota Lawson, has gotten married to billionaire politician, Ned Nwoko, there's just some things the lovely needs to learn from the ex-beauty queen.
The teenage actress's wedding secretly took place in Asaba, Delta State, and reports have it that guests were told not to take pictures.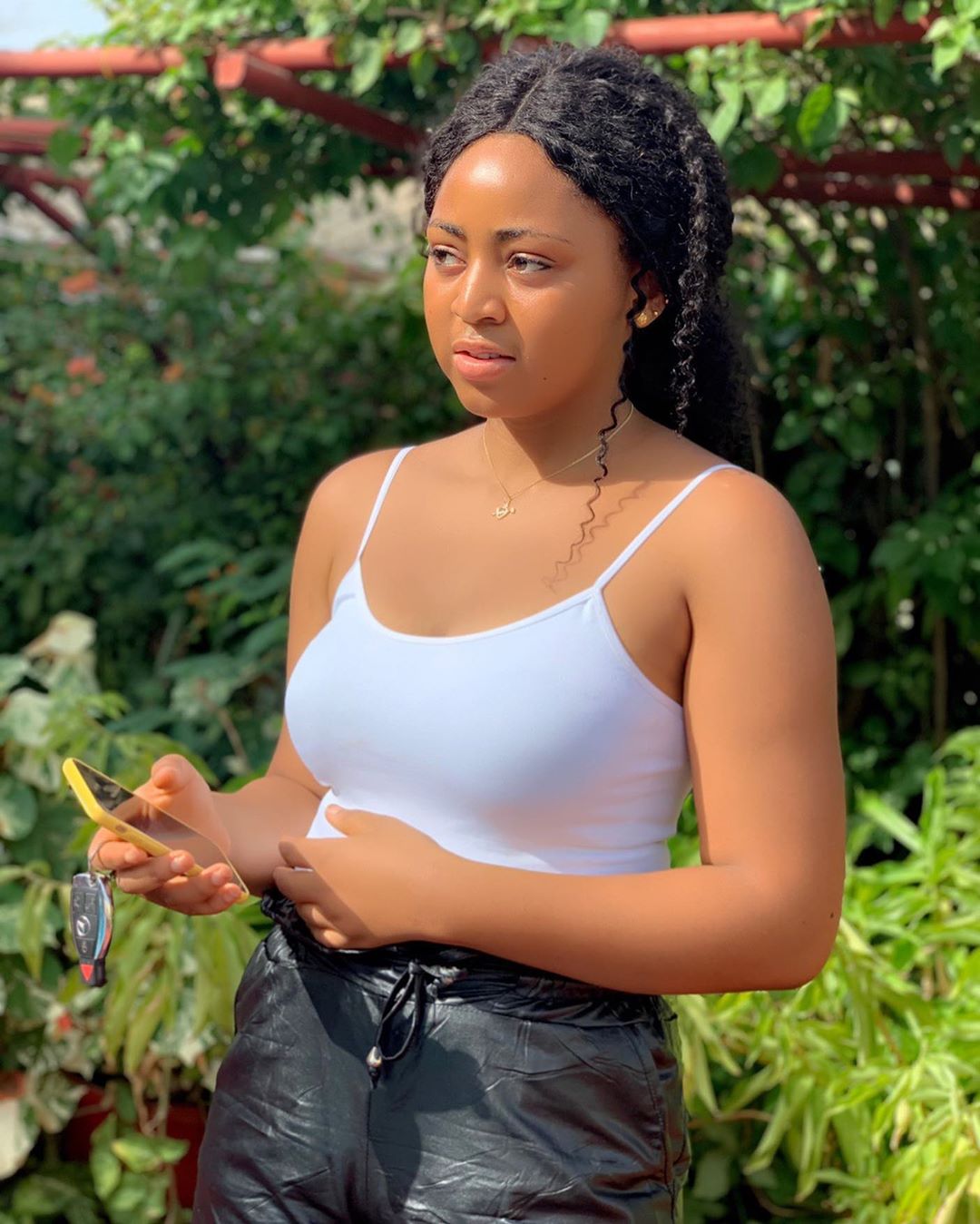 According to the reports, Regina is the sixth wife of the 59yr old billionaire – the union has been linked to why Regina Daniels has been flaunting a lavish lifestyle on social media by showing off two brand new Mercedes Benz, a Rolex wristwatch and a new house all in the space of a month, despite only featuring in few low budget movies.
Well, while the youngster might think money matters over all other issues, she should remember ex-beauty queen, Dabota Lawson who got divorced from Sunny Aku despite the man being a billionaire.

Below is a quote Dabota Lawson shared which shows hints that she regrets getting married.
"This weekend I spent a lot of time thinking and talking about past events in my life. My friends kept saying Dabota everything happens for a reason and you are who you are today because of all that has happened. But I said to them and myself NO!! I'm not so thankful, I wish I made better decisions and was careful before getting involved with certain things and certain people.

"I wish I could see the future of how some of my poor decisions will stay hunting me because they actually do everytime I win or do better it's because I chose to and I took a right turn, not always because I've learned a lesson"